TTUTA Wants SEA in October
June 8, 2020
22

4 minutes read
THE Trinidad and Tobago Unified Teachers' Association (TTUTA) does not want the Secondary Entrance Assessment (SEA) to be held in August.
SEA was originally scheduled to be held on April 2 but TT were closed since mid-March due to the Covid-19 pandemic.
In a release on Monday, TTUTA stated that it had deliberated on the proposal of the Inter-Ministerial Committee to host the Secondary Entrance Assessment (SEA) during the month of August.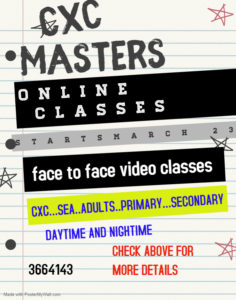 TTUTA said the proposal has not found favour with its general council.
It stated that the hosting the SEA in August will mean that primary principals and teachers of the Standard Five classes will be in school for most of the vacation period.
TTUTA said it would also mean that teachers would be expected to supervise the SEA during the vacation period as well.
It stated, "This would be in direct contradiction of the established terms and conditions of both principals and teachers.
"TTUTA is not prepared to agree to any variation of educators' work periods lest any precedent be set now that would give rise to industrial relations conflicts in the future."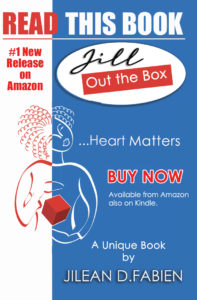 TTUTA stated that students should be allowed the time to interact with their teachers upon the reopening of schools on September 1.
It added students could then sit the SEA during the month of October, as originally proposed by the Minister of Education.
It stated, "TTUTA wishes to remind the Ministry of Education that the emergency remote teaching and learning activities which have been on-going for the past weeks is part of an ad-hoc mitigation strategy. It cannot be presumed that all students had the ability to be appropriately engaged."
"It is absolutely unfair and inhumane to host the SEA during the month of August, when some students would not be in a state of readiness to comfortably and confidently do the examinations. The SEA by nature is competitive; TTUTA believes that all students must be given an equal opportunity at success."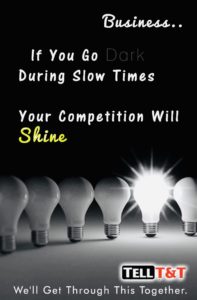 On Saturday, Prime Minister Dr Keith Rowley said a date for SEA would be announced this week.