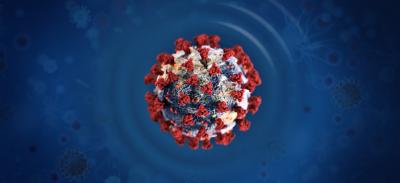 TT Now Has 7 Cases of Covid-19
March 18, 2020
23

2 minutes read
SEVEN cases of the Covid-19 virus now exist in Trinidad and Tobago.
This was confirmed by the Ministry of Health in a press release on Tuesday night.
It stated that there were two new confirmed cases of the Covid-19 and like the previous five they were also imported cases.
The release stated, "Thus, in total, seven persons have tested positive for COVID-19 in Trinidad and Tobago. All positive COVID-19 cases, thus far, have been imported.
"The required infection control protocols continue to be implemented across the public health sector to ensure the continued effective management of the COVID-19 health challenge.
"Members of the public are reminded that personal protective measures are the most effective tools against COVID-19. Social distancing is particularly critical at this time given the manner in which the disease is spread.
"Social distancing means reducing one's contact with others. Persons are encouraged to distance themselves from others, especially those who cough or sneeze. Additionally, kissing, hugging, shaking hands and participating in unnecessary social gatherings are not advised."