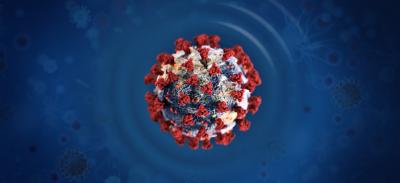 TT now has 50 Covid-19 Cases
March 22, 2020
25

3 minutes read
THERE are now 50 confirm cases of Covid-19 in Trinidad and Tobago.
The according to the latest release from the Ministry of Health on Sunday.
It stated that the Caribbean Public Health Agency (CARPHA) has tested 298 samples and the 50 positive cases were all imported.
There were nine confirmed cases until Saturday when it was announced that 40 out of 68 people who were on a cruise ship in Guadeloupe and in quarantine at a facility in Balandra had tested positive.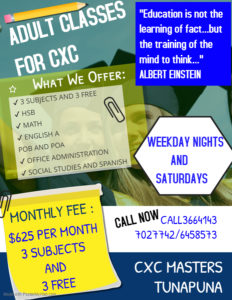 The confirmed cases were taken to Couva.
In a release on Saturday, the Health Ministry stated, "All persons who tested positive for COVID-19 were transferred to the Couva Hospital and Multi-Training Facility, which is the designated COVID-19 tertiary level facility.
"These patients were moved to this facility to ensure that tertiary level healthcare would be immediately accessible if their symptoms worsened.
"Those who tested negative for COVID-19 remain at the original remote quarantine facility where they are being constantly monitored. The Ministry will continue to follow the existing protocols for those persons."