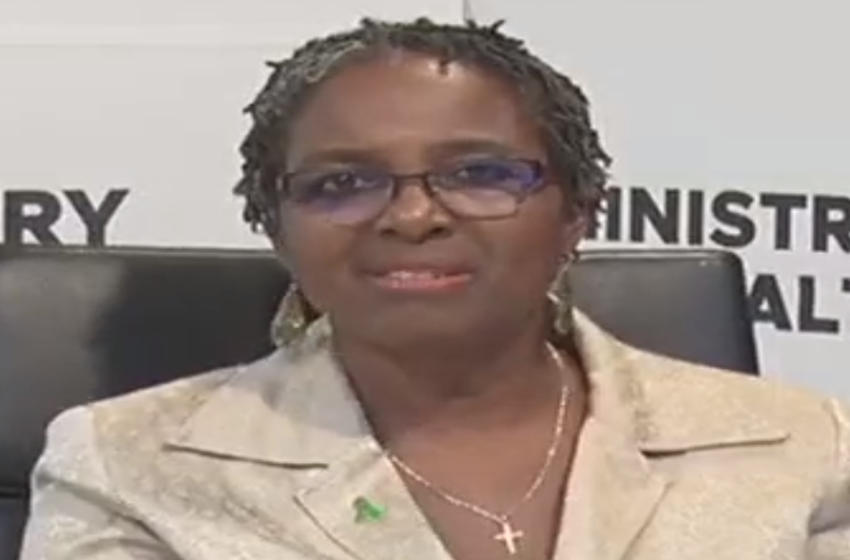 Dr Hazel Othello
T&T Nationals Stranded Abroad Advised to Live One Day at a Time
October 14, 2020

3 minutes read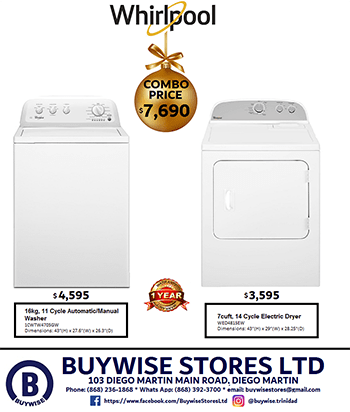 By Prior Beharry
LIVE one day at a time.
This was the advice given to Trinidad and Tobago national stranded abroad by Director of the Mental Health Unit at the Ministry of Health Dr Hazel Othello. She was speaking during the ministry's virtual media conference on Wednesday to update the country on the Covid-19 pandemic.
She was asked by AZPNews.com what advice she had for stranded T&T nationals who were waiting on permission to return home since the country's borders were closed in March and may be suffering from anxiety.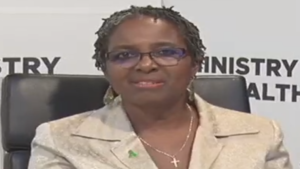 On Tuesday in the UK Parliament, MP Steve Baker said T&T nationals in the UK were terrified of failing to return home and were "burning through their savings."
Dr Othello said, "The management of anxiety is the same regardless of what the cause of the anxiety is.
"So that if that anxiety is at a level where you really really cannot cope, you need to access mental health services wherever you are.
"However, if there is a lower level of anxiety there are things that work really well such as breathing exercises and there are apps you can find that assist with those things these days thanks to technology.
"So there are lots of easy ways that you could find to reduce your anxiety in that moment when you are particularly anxious.
"However as a more general rule, I would advise that you take things one day at a time knowing that the situation is being worked out, it may not be working out as fast as you would like but take things one day at a time and live each day in that day.
"Don't worry about tomorrow and the next day and the next day. Each day do the best you can do that day and start again at the beginning of the next day."