TT Nationals Held for Going to Venezuela by Sea
April 7, 2020
24

2 minutes read
NATIONAL Security Minister Stuart Young says some Trinidad and Tobago nationals are breaching the current public health regulations by going to Venezuela.
Speaking at the virtual news conference on Tuesday, Young reminded citizens that all TT borders were closed including the sea borders.
He said, "What is actually happening is there have been Trinidadians who have been taking their vessels and going across to Venezuela (by sea)."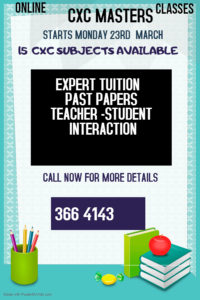 On Sunday, Young said, some of them were charged for breaching this regulation.
He said Venezuelans understand that during the covid19 pandemic "the best place for them to stay right now is in Venezuela."
Young said the closed borders was to curb the spread of the pandemic.
Related stories from virtual news conference of Tuesday April 7, 2020: