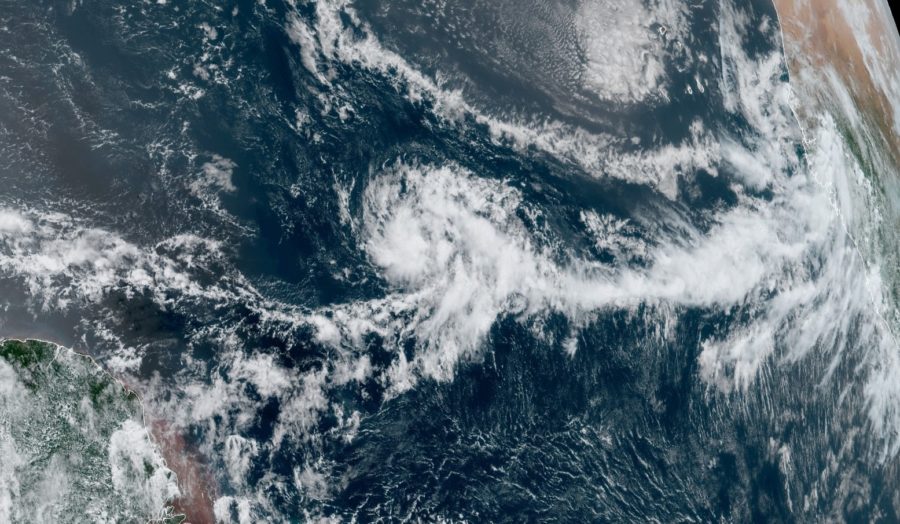 Tropical depression 7
Tropical Depression Being Monitored
July 21, 2020
14

3 minutes read
TROPICAL Depression Seven has formed over the Central Tropical Atlantic and this activity is being monitored by the US National Hurricane Center (NHC).
The NHC stated that satellite imagery and scatterometer data indicated that the low pressure area has a well-defined circulation and sufficient organised convection to be designated a tropical depression.
As a result, advisories are being initiated on Tropical Depression Seven.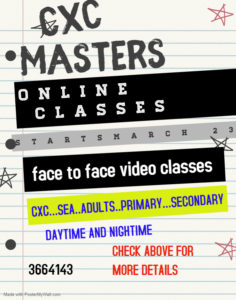 According to the NHC, the depression is south of a strong subtropical ridge over the central Atlantic and over the next few days, it should turn westward.
Another update will be posted at 11 pm but in the meantime, the newly formed tropical depression was about 1,185 miles west-southwest of the Cabo Verde Islands and 1,420 miles east of the southern Windward Islands.
It is moving toward the west-northwest near 13 kilometres per hour with a turn toward the west and an increase in forward speed expected tonight and Wednesday, with that motion continuing through Friday.
The NHC stated that maximum sustained winds were near 55 kilometres with higher gusts and strengthening expected  in the next couple of days.
The tropical depression is expected to become a tropical storm tonight or Wednesday.
When that happens, it will be named Gonzalo (pronounced 'gohn-SAH-lou).