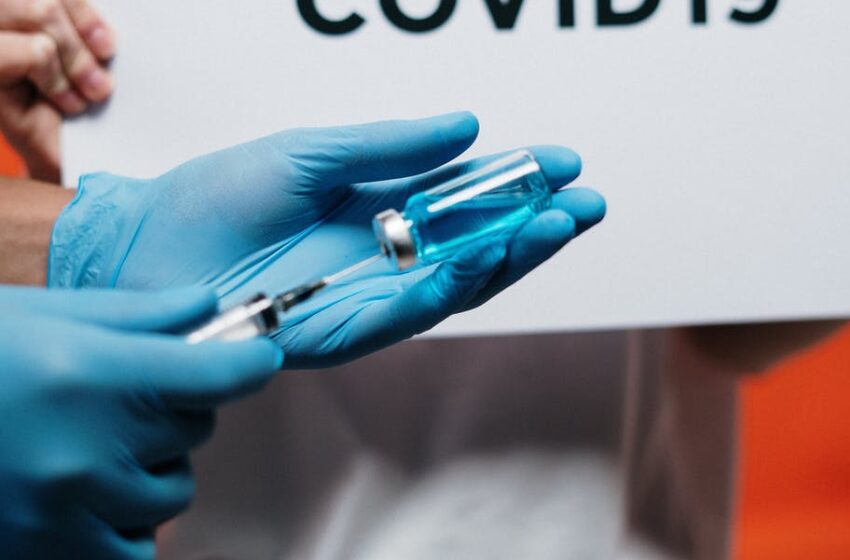 Trinis Could Get Covid-19 Vaccines in Tobago
By Sue-Ann Wayow
THERE is no block to persons with Trinidad addresses getting their Covid-19 vaccines in Tobago.
At the Division of Health, Wellness and Family Development virtual media briefing on Thursday, General Manager, Primary Care Services, Tobago Regional Health Authority (TRHA) Dr Roxanne Mitchell said as long as a person fits the criteria, a vaccine will be administered.
Dr Mitchell said initially Tobagonians were given first preference but as the island received more vaccines, it became possible to vaccinate Trinidadians.
She said there were at least 127 Trinidadians with registered Trinidad addresses who were already vaccinated. Some in registering also gave Tobago addresses.
Dr Mitchell said, "For persons who did register with Tobago addresses and  have comorbidities, fit the protocol in terms of being over 60, persons with comorbidities  health care workers, they were added to the list  of course and they would have been vaccinated at that point in time.
"There is no block on Trinidadians receiving the vaccine in Tobago as far as I know , once you meet the profile, you will be given an appointment given forward."
She added that the Division was exploring other options to increase vaccination hence the reason why the Magdelena Grand Resort was being used and other venues were being considered.
For options on a larger scale such as the drive-thru initiatives in Guyana and Barbados, Dr Mitchell said Tobago presently did not have enough human capacity to engage in that type of capacity but if necessary may be considered.
Davidson-Celestine congratulates Trinidad 
And Davidson-Celestine congratulated the Ministry of Health for its walk-in vaccination drive in Trinidad and  said if there were  any recommendations to be made, they would be shared at  the strategic levels meetings.
She said, "I want to commend and congratulate the Central Government and their team for managing the process at this point in time. I know it is a very difficult one. All of us have been involved in it for quite some time."