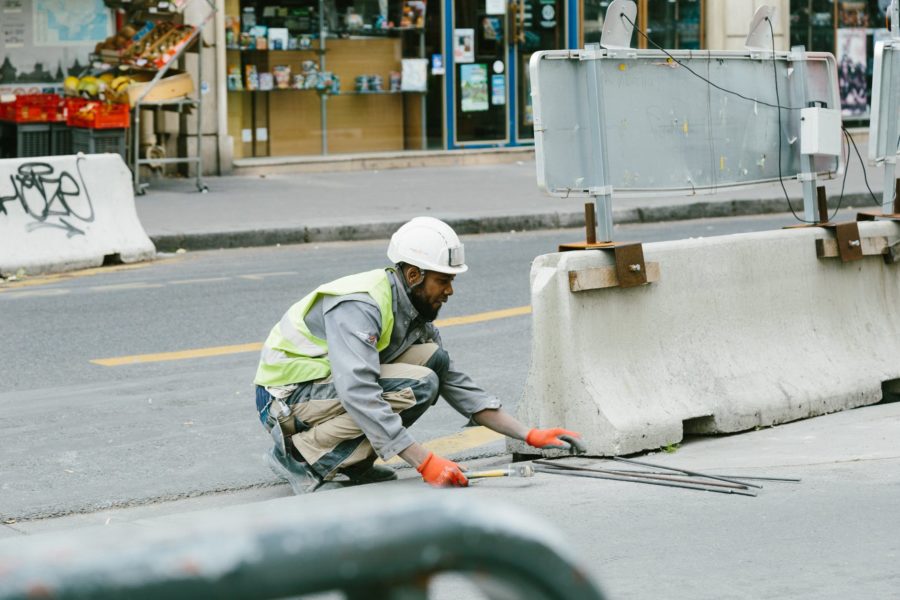 Traffic Disruptions on Ariapita Avenue Until Friday
January 13, 2020
17

1 minute read
COMMUTERS using Ariapita Avenue in Woodbrook may encounter a disruption in traffic everyday from 8 p.m. to 2 a.m. until Friday.
A release from the Ministry of Works and Transport stated that paving and milling works will be done on Colville Street and the Maraval Parkway on Ariapita Avenue and between the Parkway and Luis Street.
It stated that vehicles parked near to the work being done will be wrecked and asks motorist to find alternative parking.