Traffic Disruption on Ariapita Avenue on Monday
January 19, 2020

1 minute read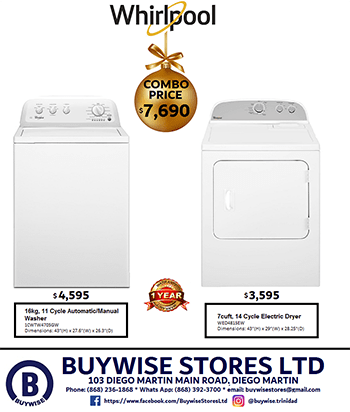 There will be a traffic disruption on Ariapita Avenue on Monday.
A release from the Ministry of Works and stated that there will be a disruption of traffic on Ariapita Avenue between Ana and Carlos Streets on Monday (January 20) between of 6 a.m. and 2 p.m.
This is to facilitate a pavement marking exercise, the release stated.
It also called on motorists to find alternative parking within the work zone since parking will be prohibited between Ana and Carlos Streets.