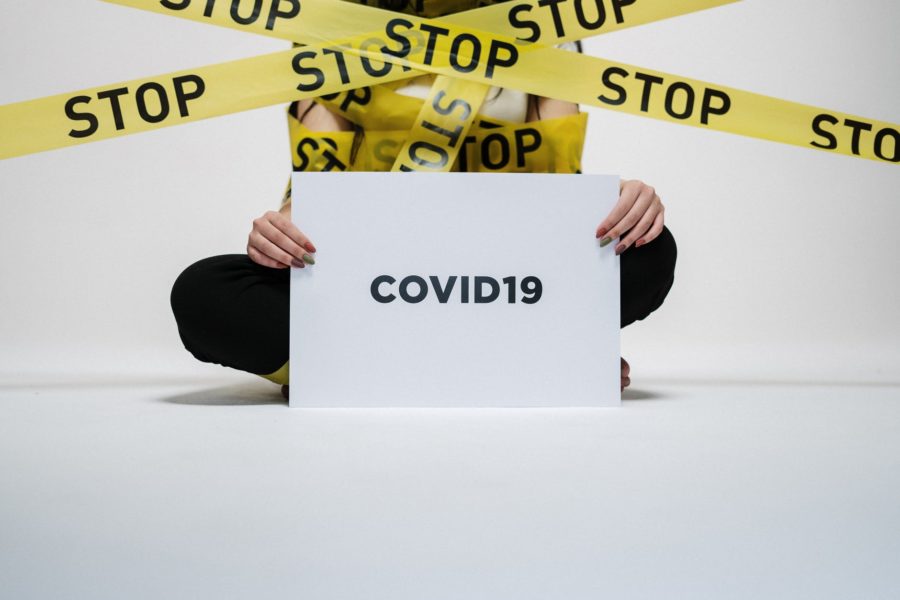 Tobago Immigration Staff Quarantined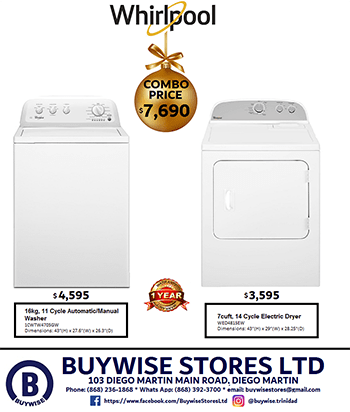 ALL staff members at the Immigration Division office in Scarborough, Tobago, have been quarantined, due to possible Covid-19 exposure.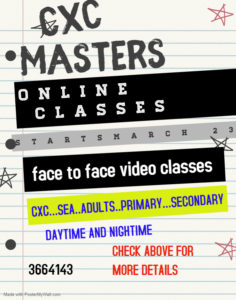 In a media release on Wednesday night, the Ministry of National Security stated that workers attached to the Port Authority Complex were identified as part of a contact trace investigation for the virus.
As a result, the facility was closed for sanitisation and will remain shut until further notice.
The staff were quarantined as a precautionary measure, the ministry stated.