Three Found Dead, Two Children Alive in Same House
August 15, 2019

2 minutes read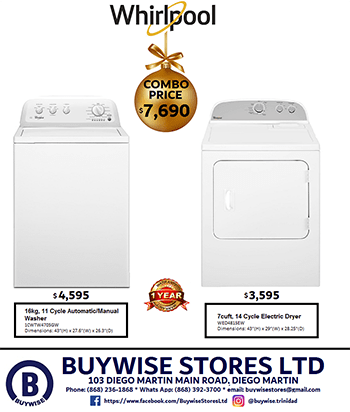 PENAL – THE decomposing bodies of a scrap-iron dealer, his wife and brother are discovered at their Clarke Road, Penal home on Thursday.
Police also found two girls aged four years and eight months in the house. The girls appeared to be well-kept and fed and police said a relative who is now a prime suspect in the murders may have been caring for them.
The bodies of Wazir Mohammed, 58, his wife Shelly Ann Mohammed, 57, and brother Nizam, 50, were discovered by a relative around 3.30 p.m. on Thursday.
Police said 21-year-old Vishad Mohammed went to the home of his parents after he could not have reached them since Sunday.
Investigators said he had to climb over the gate and saw the bodies of his parents, uncle and the children inside the house. The three adults lived in the house together.
Relatives are baffled at what took place, saying that Wazir sold scrap iron for the past 30 years and there were no reports of anyone threatening the family.
Police were at the scene up to late Thursday.