By Prior Beharry
THE late Presbyterian minister Reverend Anthony Rampersad was remembered as a man of many hats who traded them in for a clerical collar.
He was Tony the Presentation College, San Fernando, boy, Tony the rebel, Tony the Republic Bank loans officer and shop steward, Tony the politician, Tony the store owner and of course the Reverend.
This was how his niece Tricia Phillips described him at his funeral at the Susamachar Presbyterian Church at Coffee Street in San Fernando on Friday. Phillips said while he wore many hats during his life time, she focused on some.
Her tribute, prepared with the help of her husband Eldon, was titled, The Man Who Wore Many Hats.
Phillips said at Presentation College he excelled. His elder son Shaun in his tribute earlier said his father had placed in the top 100 when he wrote the Common Entrance Examination.
His niece said he was also Tony, the rebel as he once grew his hair long and had a beard. She said he also kept bad company but then he realised that was not for him so it did not last very long.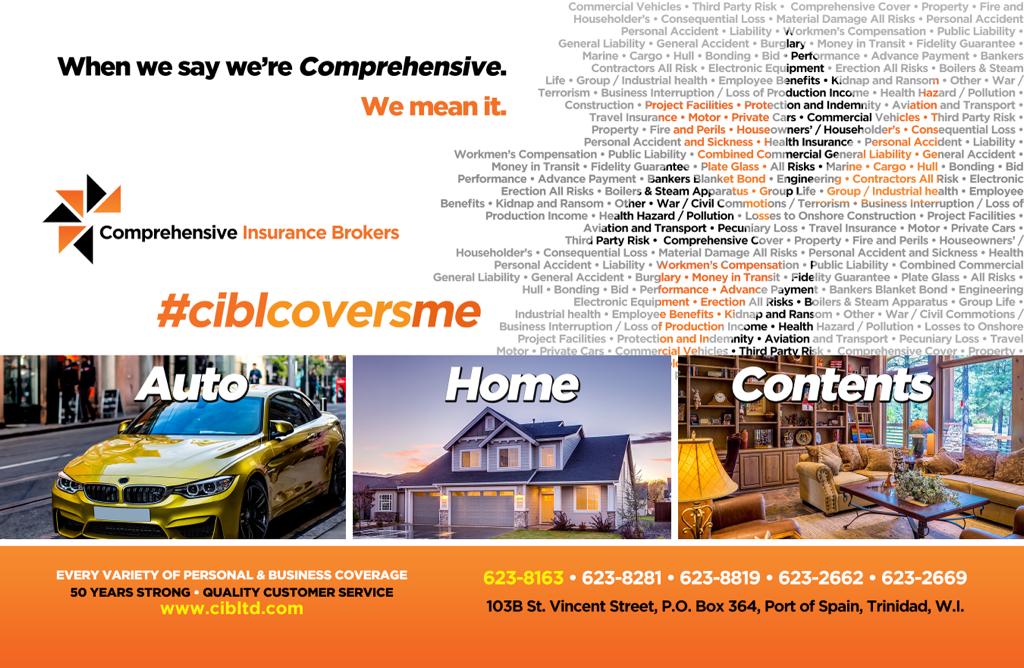 Phillips said he was Tony the politician who ran under a ticket of the National Joint Action Committee (NJAC) and successfully obtained two votes, as he told people – that of his grandmother and himself.
She said he was Tony the banker and fought every way he can. His brother said he didn't like injustice and even at Republic Bank as a loans officer he also become a show steward seeking the interest of workers.
Phillips said he was also Tony the store owner. "His employees, my sister and I. We went for a summer job. Uncle Tony had a competition going on for his valued customers. The winner of that competition, she bought spoons and she got $500, but we made $200 in sales that day. And uncle Tony give it to her with the biggest smile."
She added, "Tony, the chicken farmer. We will leave that one right there."
Then he joined the Presbyterian Church.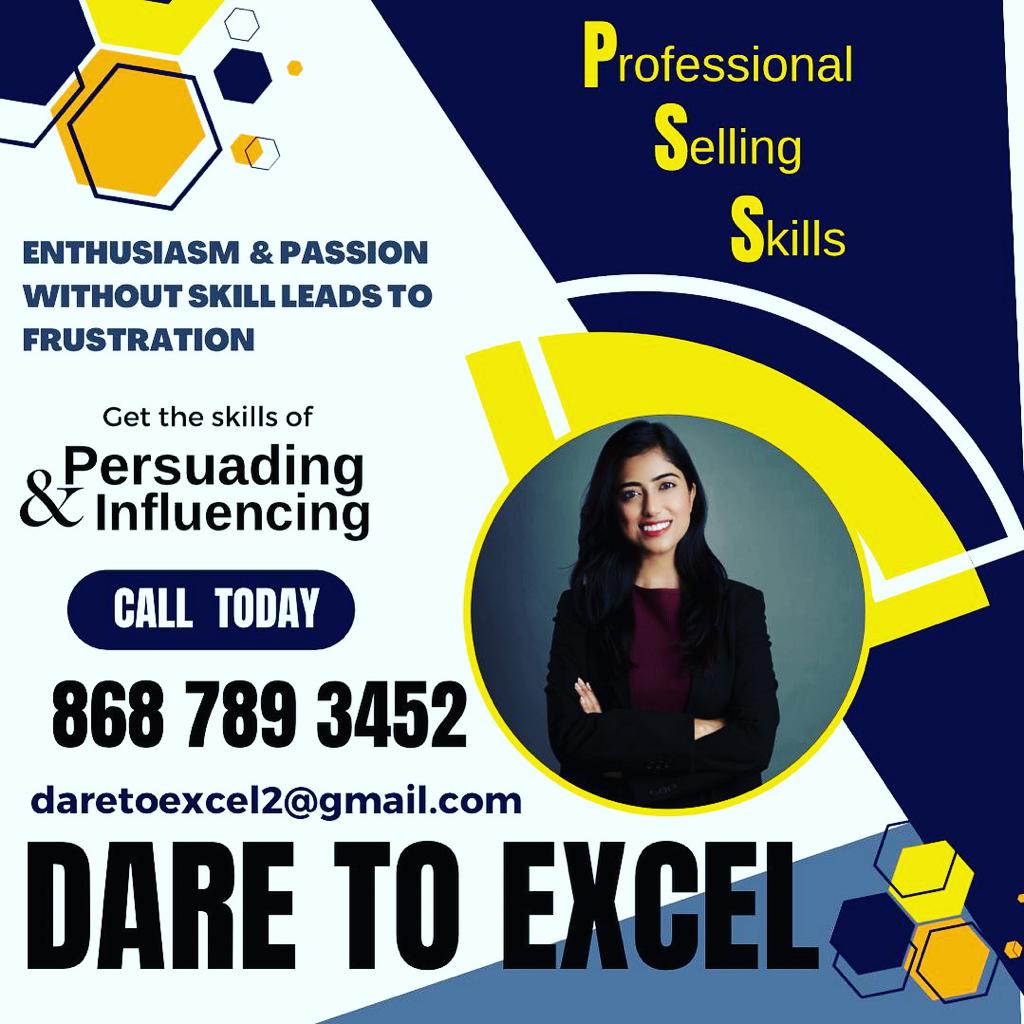 Phillips said, "Then he heard the voice of God. He recognised the voice and understood the call. He decided to attend Bible college. This led him to trade these hats for his clerical collar."
She said, "He proudly wore his collar as he pastored various regions in the country. He even became a prison chaplain.
His niece said he told her that he would break the ice with prisoners by telling them – "You and I are not that different you know. The only thing is you got caught."
Phillips added, "Through it all, he wore hats of selflessness, charity, the life of the party with an award-winning smile, a loving family member and friend as well as a faithful, faithful servant of God."
She said he now traded his earthy hats and collar for a crown in heaven.
Rampersad's son Shaun paid tribute in a humorous manner by describing the contradictions in his father's life.
He said his father never beat them but after he lectured them about their transgressions, he would rather licks instead. His other son Stephan was unable to attend the funeral.
Shaun said his father was not initially a Presbyterian and was a Pres boy, but his two sons went to Naparima College. He said after a football game between the two schools in which Presentation lost, his father decided to convert.
He said his father played a lot of cricket and football with them and was a Brazil fan and he remembers watching the 1994 World Cup with him. Brazil won. It was his first memory of watching football.
Shaun said his father preferred Pele to Maradona saying that Pele could have used two feet while Maradona only had his left foot.

In his jocular manner, Shaun said the last World Cup his father saw was Argentina winning it led by a man who favours his left foot.
Rev Rampersad died on Monday after ailing from kidney and cardiac issues since last year. He had also contracted Covid-19. He was 64.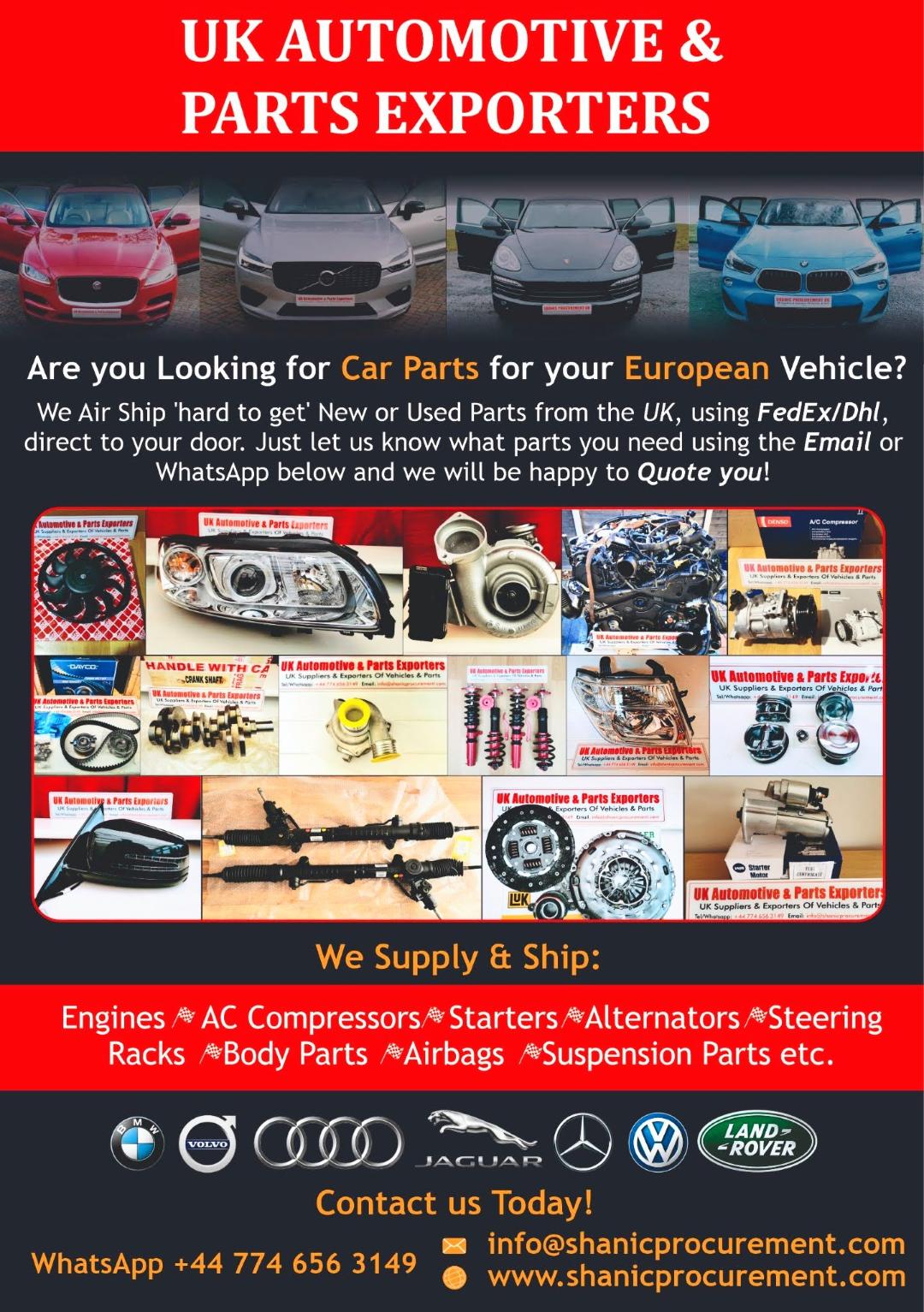 The service was conducted by the Moderator of the Presbyterian Church of Trinidad and Tobago The Right Rev Joy Abdul-Mohan, Rev Keron Khellawan and Rev Winston Gopaul. The organist was Kevin Ragbir with the PCTT National Choir performing.