Minister of National Security Stuart Young. Photo/TTParliament
Stuart Young Relieved of Portfolio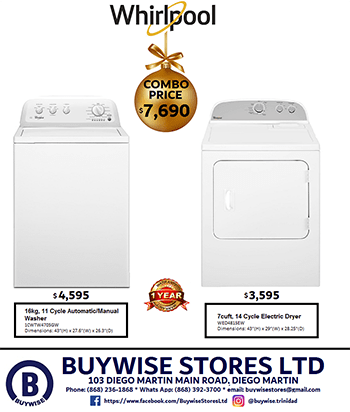 PRIME Minister Dr Keith Rowley has advised President Paula-Mae Weekes, in keeping with the provisions of Section 3(9), 40(2)(a), 76(3) and 79(1) of the Constitution of the Republic of Trinidad and Tobago:
i. To revoke the appointment of the  Stuart Young as Minister of Communications
ii. To revoke the appointment of Foster Cummings as a Senator
iii. To appoint Ms Donna Cox as a Senator and Minister of Communications
The swearing-in ceremony for Ms. Cox will take place at President's House on Monday,  July 22, 2019 at 10.30 a.m.