'Street Party' Causes Traffic Restriction on Maraval Road
February 13, 2020

2 minutes read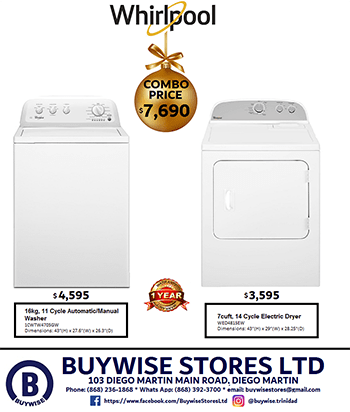 PORT-OF-SPAIN – VEHICLES will not be able to access Marli Street from Picton Street Port-of-Spain from 3 p.m. to midnight on Thursday.
This restriction is due to facilitate infrastructure associated with Next 99.1 FM 1 Jamming Street Party.
According to a release, "Vehicular traffic will not be able to come down Maraval Road between Marli and Alcazar Streets. To access Maravla Road, vehicular traffic must come across Alcazar Street, St Clair."
It stated that vehicular traffic for offices between Marli Street and Sweet Briar Road will be able to enter on Maraval Road from Sweet Briar and exit Maraval Road in the direction of the Queen's Park Savannah.