Jessica Koomalsingh with her aunt
Stranded Trini in UK has £4,600 Debt for Emergency Appendicitis Surgery
October 21, 2020

5 minutes read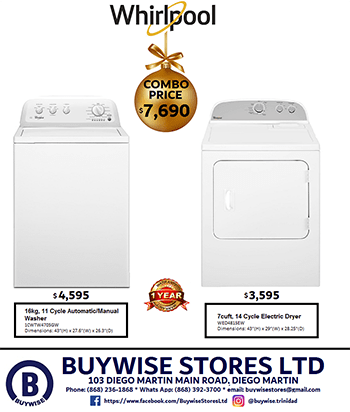 By Sue-Ann Wayow
A TRINIDADIAN national who left her country to take care of her sick grandfather in England is now stranded, in need of financial aid and recuperating from surgery.
Jessica Koomalsingh, 22, since leaving Trinidad and Tobago on March 8 has missed several life events including her mother's 50th birthday and her grandmother's funeral both of which were earlier this month.
Her mother Sandy Koomalsingh told AZPNews.com she was hoping her daughter who is presently staying in Luton, England, will be able to return to their home soon at Mc Bean Couva.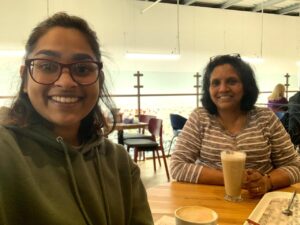 On Wednesday, her daughter posted her story on the GoFundMe website and Sandy Koomalsingh said she was grateful for the overwhelming support, words of encouragement and some financial aid that were already received.
Jessica Koomalsingh posted, "I'm Jessica Koomalsingh and I came to the UK from Trinidad and Tobago in March to assist my maternal grandfather with his recuperation from a surgery he was scheduled to undergo.
"My mother couldn't accompany him because she's taking care of her mother with dementia. Due to the pandemic, Trinidad and Tobago closed their borders and I was unable to return home. It's been seven months now and I'm reapplying for assurance to stay in the country!
"I have since depleted all of my savings to just to survive here and grandfather who is a pensioner has very limited resources. My aunt so graciously opened her home to me but is also under financial constraints."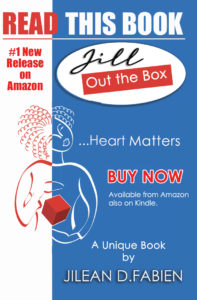 She stated, "I am quickly becoming a burden because I cannot work here to contribute to my upkeep and my parents try to support me as best as they can but with the pandemic they have been also been affected so funds at home are limited. Due to the border closure in Trinidad, I have to apply for an exemption to enter the country which I have submitted documents for since July and have gotten no follow up from my Government and still awaiting approval just to return to my home & family. But trying to return home in itself is a big financial issue because air travel to my country has now increased exponentially."
Jessica Koomalsingh added, "Unfortunately on October 16, my paternal grandmother passed away in Trinidad and I was devastated that I couldn't attend her funeral to be support my family in such a emotionally distressing time.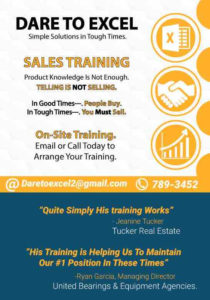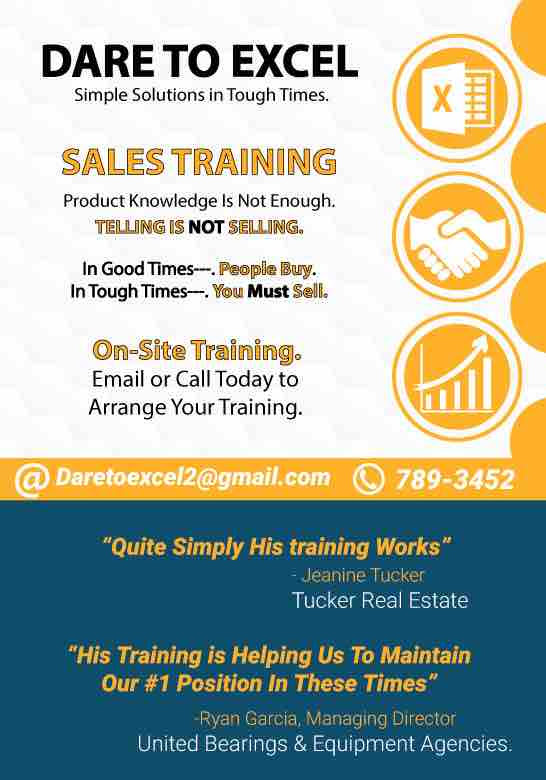 "On the 18th, I was awoken with an excruciating pain in my lower abdomen, I was left with no other option but to seek medical attention where they diagnosed me with appendicitis and needed emergency surgery. I had to stay in the NHS hospital for two nights.  Whilst trying not to become a bigger burden to my family, I just incurred an additional debt of £4,600 with absolutely no means of being able to pay it back! This £4,600 debt converts to approximately $43,240TTD because the exchange rate approximately £1 to $9.4TTD. This would be a years of debt that I would now have to repay."
Sandy Koomalsingh said with her own limited finances, she was trying to support her two daughters who are also out of jobs. Jessica Koomalsingh was previously employed by LIAT and worked at the Piarco International Airport before Liat's operations ceased.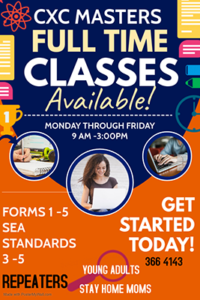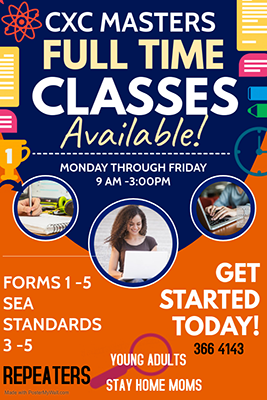 She told AZPNews.com that her daughter was resting as she only returned from the hospital on Tuesday but she would not be able to travel for another three weeks.
She said she was told by the Ministry of National Security that presently there were no direct flights from England to Trinidad and Tobago but she can return to Trinidad via Barbados, however flights will have to be coordinated.
Anyone willing to assist can also email Sandy Koomalsingh at sandyk1@live.com