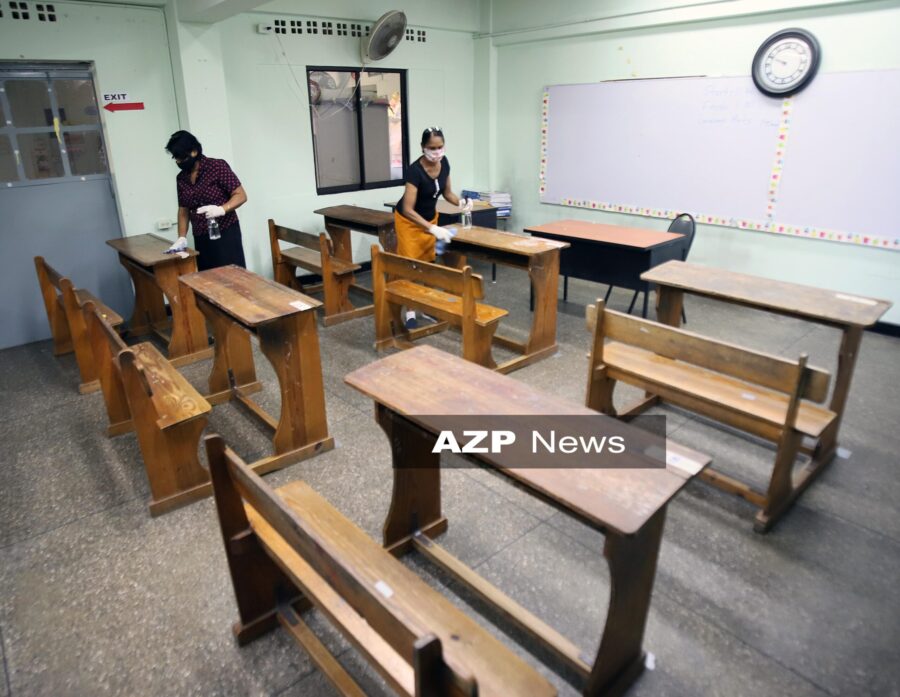 File photo: Custodians of the Felicity Hindu Primary School Nimala Roodal, right, and Oma Mootilal sanitise classrooms before the 2020 SEA examinations. AZPNews/Azlan Mohammed
South Schools Used to Correct SEA Papers
August 26, 2020
29

4 minutes read
By Sue-Ann Wayow
THREE primary schools in south are going to be used for marking of the Secondary Entrance Assessment (SEA) examination papers.
AZPnews.com was informed by the Ministry of Education that all health and safety protocols are in place for the procedure that is expected to take place soon.
Generally, one school would have used for the marking of the papers.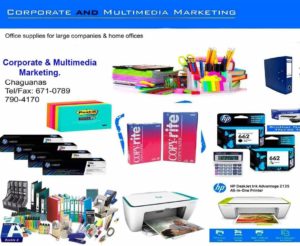 This year the exam was significantly delayed due to Covid-19 and with the closure of all teaching institutions till possibly December, the pupils would not be entering secondary school, at least physically as expected next month.
President of the Trinidad and Tobago Unified Teacher's Association (TTUTA) Antonia de Freitas said the decision to have the closure "will warrant significant adjustment to plans  for the continuation of formal education."
She said, "All stakeholders  will have to discuss with the Ministry of Education how curriculum delivery  would be facilitated. The move to on-line teaching (if necessary) will require meticulous planning. This process must be based on sound education policy development and implementation. Meaningful stakeholder collaboration on a consistent basis is imperative to ensure that all students are treated  equitably and fairly."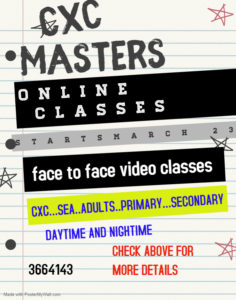 Such meeting is scheduled to be held on Wednesday with the ministry.
The Ministry of Education in a press release issued on Tuesday said emphasis has shifted to the design of curriculum delivery methods using digital and traditional platforms to ensure that no learner is left behind.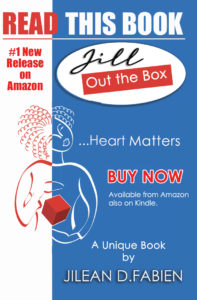 The ministry stated, "Cognizant of the fact that all students do not have access to the online environment, the meeting will refine varying approaches to reaching students and ensuring effective delivery and engagement."
On Friday, the public will be made aware of specific details for the new school term.