Port-of-Spain Magistrates' Court
Soldiers, Cops, Get Bail on Assault Charge
June 16, 2020
25

3 minutes read
FOUR law enforcement officers – two soldiers and two cops- were each granted $100,000 in bail after being charged with common assault and misbehaviour in public office.
Policemen Anthony Alert and Kadeem Cadiz and soldiers Kevin Rawlins and Dane Williams appeared before Justice of the Peace (JP) Stephen Young on Friday.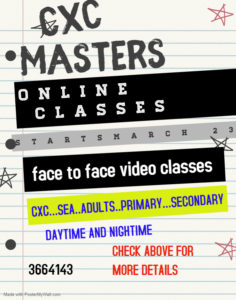 They were charged after investigations were conducted into an incident that occurred on March 29, 2020.
The men, who were in uniform and on patrol in a marked police vehicle allegedly approached the victim and handed him a bottle of White Oak.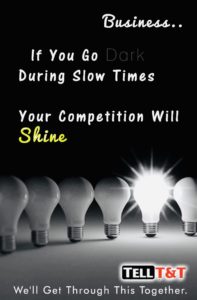 They allegedly instructed him to drink it, do push-ups and run alongside the vehicle. One of the men also allegedly pointed a firearm at the victim and threatened to shoot him.
Investigations were conducted into the incident and the men were arrested. They were formally charged on Friday as advised by the Director of Public Prosecutions (DPP).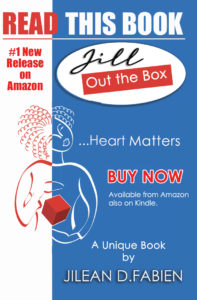 The matter was adjourned to September 16.