File photo: Police officers take a ride on the new bikes. Photo/TTPS
Snatch-and-Grab Bandit Held
January 18, 2021

1 minute read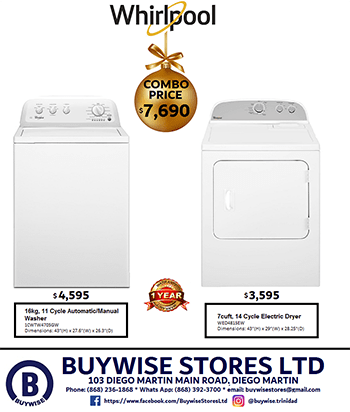 A 20-year-old Sea Lots man is held within minutes of snatching a bag from a woman in Port-of-Spain on Sunday.
Police said around 4.10 pm on Sunday, a woman was at Independence Square near Republic Bank waiting for her boyfriend, when a man walked up to her and grabbed her handbag.
He then ran away.
An alarm was raised and a taxi driver who was in the vicinity gave chase and caught the suspect.
Two officers who were on patrol in the area were alerted to the incident.
They arrested the suspect, who was subsequently charged for larceny of a handbag by the Port-of-Spain City Police.