Sheldon Gomes, right, with his brother Sheldon. Photo: Reza Abasali
Sheldon Gomes Remembered for his Team Spirit
September 16, 2020
92

5 minutes read
By Reza Abasali
TRINIDAD and Tobago and Caribbean sports fans were deeply saddened on Tuesday to hear of the passing of Arima-born Sheldon Gomes, brother of former West Indies test batsman Larry Gomes.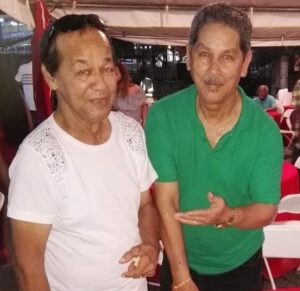 Sheldon's life innings came to an end at the age of 69 in Las Vegas, Nevada, after a lengthy medical battle. Members of the Gomes family were still in shock.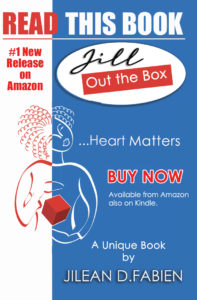 Sheldon Anthony Gomes was born on October 18, 1950, the second of five brothers, all of whom played youth cricket at a competitive level.
He was an excellent footballer at his alma mater Queen's Royal College in Port-of-Spain, but it was cricket for which he will be remembered.
The T&T Cricket Board Annual Silver Jubilee Issue 1956-1981 stated: "His final year at QRC was a successful one with four centuries, including a knock of 180 which surpassed the 170*, the previous highest score by the college by Kenny Trestrail in 1945."
At the age of 19, he made his Shell Shield regional debut vs Windward Islands. For T&T, he played 24 matches, scored 1057 runs at an average of 28.5 with a highest score of 213.
Overall, Gomes recorded 55 first class matches, scoring 2645 runs, five centuries and took 45 catches in the outfield – a veritable sign of his brilliance in the field.
Two Shell Shield innings stand out, the first was his maiden first class century, which turned out to be a double (213) at Jarrett Park, Montego Bay, Jamaica January 13-16 1977.
Scores in that match: T&T 491 (Sheldon Gomes 213, B Julien 77, DL Murray 46, T Cuffy 42) : T&T 77-5 (second innings): Jamaica 563-9 declared (MLC Foster 234, R. Austin 131 Match Drawn.
The second occasion was against Guyana at the Queen's Park Oval, February 17-20, 1978. T&T batted first, Gomes was hit in the head by a rampaging Colin Croft, but recovered to score a superb 114, his first ton in front of his home crowd.
Scores in that match: T&T 309 (SA Gomes 114, Croft 5-97); T&T 186 (SA Gomes 43, HA Gomes 44): Guyana 200 (L Baichan 86, Inshan Ali 5-67, Jumadeen 4-73, Guyana 193 (Rangy Nanan 4-26, Inshan Ali 4-89). T&T won by 102 runs.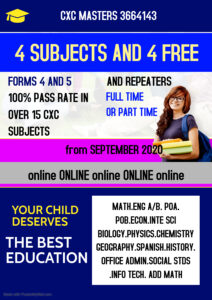 Former West Indies vice-captain Deryck Murray paid tribute to Sheldon Gomes:
"One of Shelly's great assets is that he was a great team man and, regardless of the situation, would be the first to volunteer for the 'dirty- jobs – field at bat/pad or silly point. And with his boyish enthusiasm would always generate positive vibes.
"He was so valuable to have around the dressing room."Go to a well-deserved rest, Shelly; and May Light Perpetual Shine upon him."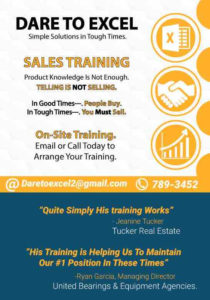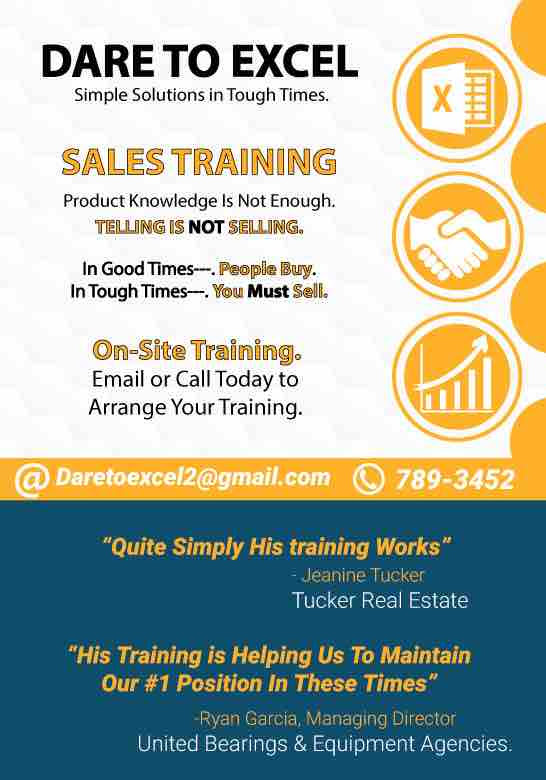 Also extending condolences was former T&T player Dr Tim Gopeesingh.
On his Facebook page he posted: "I extend heartfelt sympathy and condolences to my friend and former cricketing colleague Larry Gomes and the families of Sheldon and the Gomes of Arima on the recent passing of Sheldon Gomes.
"Sheldon, Larry and I, as well as hundreds of other cricketers, shared many keenly contested and exciting times on and off the field in the mid to late 1970's while at Queens Park Cricket Club, playing together and sometimes against each other in Domestic Inter-Club, National Inter-Zones and at a National and International level.
"Sheldon's top score of 213 for TT, 55 First Class Matches,5×100's,15 × 50's, 2645 runs has been an unforgettable cricketing career.
"He was a formidable Queen's Park, TT and West Indies stroke player, top order batsman and prodigious cover fieldsman."
Reza Abasali is a West Indies cricket historian