Second Whistleblower Comes Forward Against Trump
October 6, 2019

1 minute read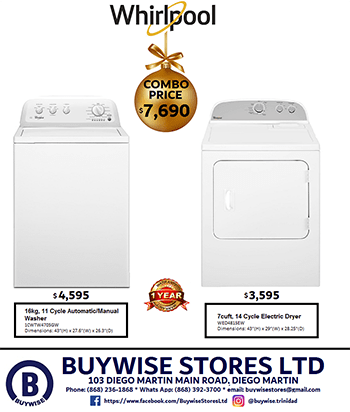 A second whistleblower has come forward in the impeachment case against US President Donald Trump.
This according to lawyers representing the first whistleblower.
Attorney Mark Zaid told ABC News the second person was also an intelligence official and they had spoken to the inspector general.
The White House has made no direct comment.
President Trump has repeatedly rejected the original complaint, the BBC noted.
No details have been released about the second whistleblower's claims.