School children take a glimpse from Woodford Square
Schools Open in September, SEA maybe October
April 14, 2020

4 minutes read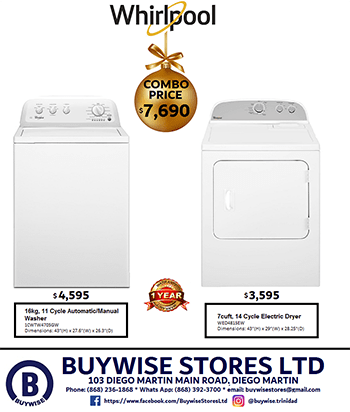 SCHOOLS are not likely to open before September.
This was revealed by Minister of Education Anthony Garcia at a virtual news conference on Tuesday.
He said too that the Secondary Entrance Assessment (SEA) could take place in October since one month was needed for preparation in order to have students sit the exam comfortably.
Garcia said he has undertaken wide consultation about the opening of schools which was expected to take place on April 20 – next Monday.
He said given the Covid-19 pandemic it was almost impossible to open schools next Monday.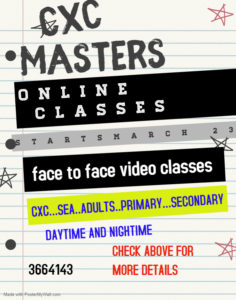 Garcia said he took a note to Cabinet regarding an option given by CXC to have the CSEC and CAPE in June and July but the situation remains fluid and a decision is yet to be made.
He said, "It seems that is almost impossible for schools to open before September.
"However, such a decision could only be taken if we have consultation with the Ministry of Health and of course Cabinet will be the ones to decide if we are going this way or not."
He said Cabinet will be meeting on Thursday.
Garcia said according to CXC one month was needed for the preparations including the training of supervisors and invigilators for the SEA exams.
He said, "Whenever school reopens then it will take at least one month before the students can write the exams and then for the exams to be collected that will take another month and for the placement to be done as you know the SEA is really a placement exam that will take another month."
 Related story: