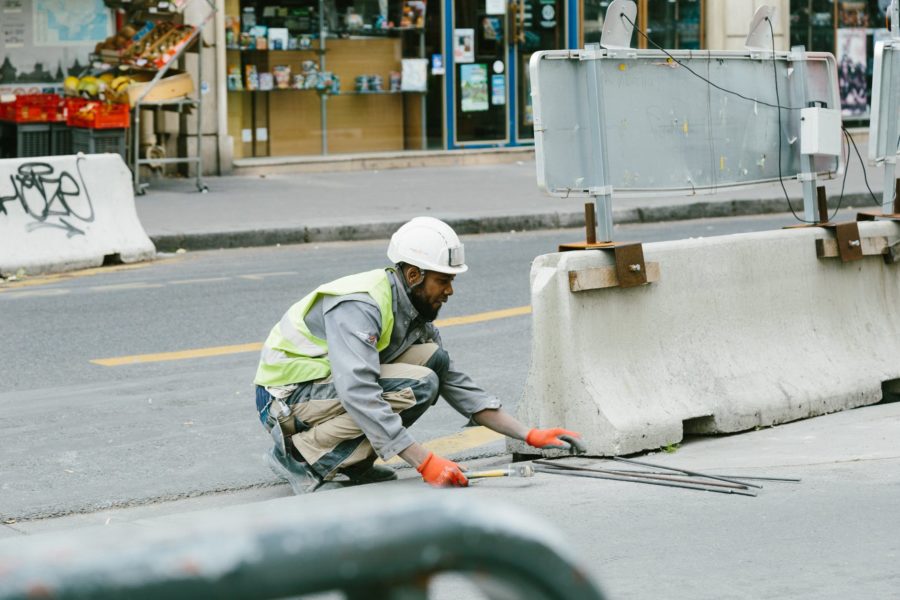 Sangre Grande Paving Starts Sunday
February 11, 2020

2 minutes read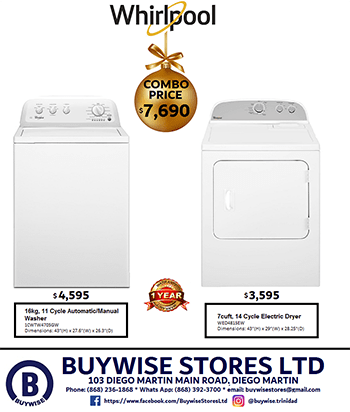 PAVING between Railway Road and Oropouche Road, Eastern Main Road, Sangre Grande will begin on February 16.
According to a release from the Ministry of Works and Transport, the paving is expected to be completed in three days.
A release on Tuesday stated that repairs commenced on January 20.
It stated, "The selected method of repair entailed milling and stabilisation of the underlying layers. This sustainable approach to road construction utilises the existing road material and combines it with cement and bitumen to produce a stronger durable layer. With this process, the surface must be left to cure for a minimum of seven days."
The release stated that in light of repairs to leaking mains and the curing process, the paving of the final surface will start on Sunday.
It advised that that these works were necessary to preserve the integrity of the road and underground infrastructure.
For further information visit the Ministry of Works and Transport's website www.mowt.gov.tt or call the PURE Unit at 638-2350/2256.