Neil Peart
Rush Drummer dies
January 11, 2020

1 minute read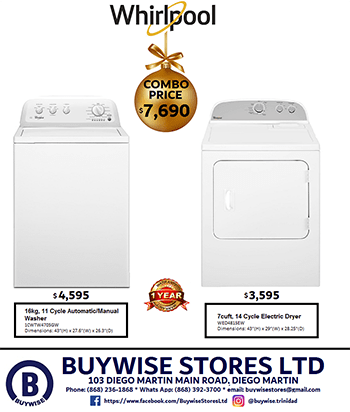 The drummer for the Canadian rock bank Rush Neil Peart has died. He was 67 and died due complication from brain cancer, according to internet reports.
A spokesperson for the Peart family confirmed his death to Rolling Stone magazine.
The band made a statement via a twitter post. It said, "It is with broken hearts and the deepest sadness that we must share the terrible news that on Tuesday our friend, soul brother and band mate of over 45 years, Neil, has lost his incredibly brave three-and-a-half-year battle with brain cancer."
According to the BBC, Peart was known for this proficiency and animated performances which landed him at the number four spot on the Rolling Stone's list of all-time greatest drummers.
He joined Rush in 1974 and retired in 2015 after the band's final tour, saying the time had come to take himself "out of the game."