Rowley, Moonilal in Social Media Brawl
November 25, 2020

5 minutes read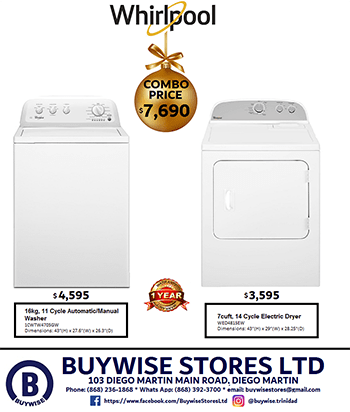 Rowley: Opportunistic carbuncle
Moonilal: Rowley FB diarrhoea 
By Sue-Ann Wayow
PRIME Minister Dr Keith Rowley and Opposition Member of the Parliament Dr Roodal Moonilal are having it out on social media, debating the issue of the deported Venezuelan refugees.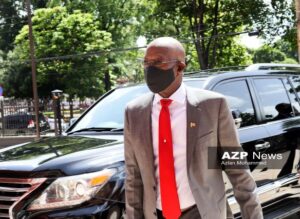 In a lengthy Facebook post, Rowley called Moonilal, an "opportunistic carbuncle."
In a twitter response, Moonilal labelled it "Rowley FB diarrhoea."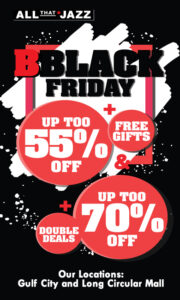 Responding to Moonilal's statements on the issue, Rowley asked the public, "Do you think his (Moonilal's) tone was too angry or too condemnatory of a country that has done more than any other in the region in response to the plight of migrants from Venezuelans?"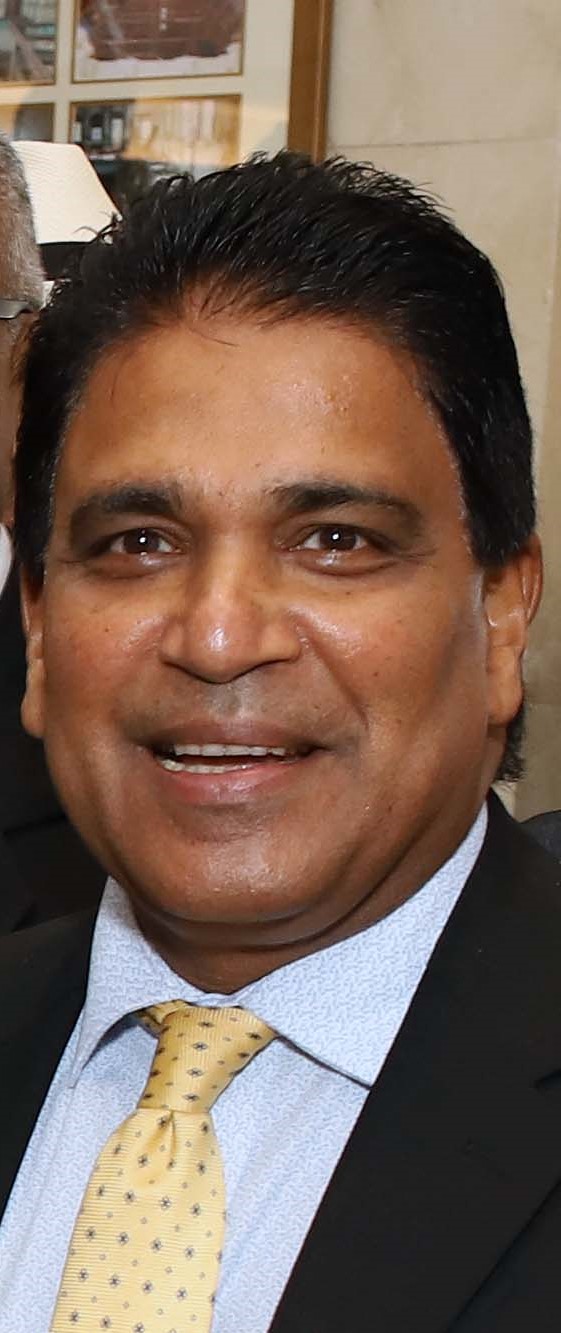 Rowley stated that Trinidad and Tobago would be overrun with Venezuelans if government allowed just a "soft touch" when dealing with refugees and while Trinidad and Tobago has many of its own problems to deal with, "our life and living opportunities are still very attractive to many Venezuelans and others."
Rowley stated that the issue of allowing migrants was never temporary resulting in a permanent movement of populations and even knocked the United Nations High Commissioner for Refugees (UNHCR).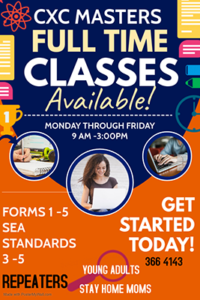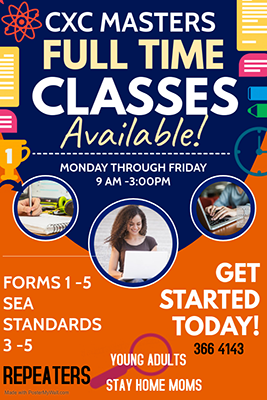 "That is something well known to UNHCR personnel who exploit these crises to inflate and sustain their own operational budgets," the prime minister stated.
"Why do you think that our open registration netted 16,000 persons when the lines became empty after two weeks of registration yet the UNHCR personnel keep inflating the figure to 60,000 even as their own registration is 12,000?" he asked.
The prime minister asked, "Is it that having provided comfort and legal registered status to the thousands of Venezuelans already here (many of whom came in illegally) that they now have the right to illegally import all their families, friends and trafficked customers into Trinidad and Tobago?"


He also responded, "The answer to this question is very simple and covered by existing laws including a visa system."
Rowley concluded his post by saying the immigration was much complicated and that protection   of all persons within Trinidad and Tobago's borders needed to have their present and future circumstances protected by suite of laws enacted specifically for that purpose.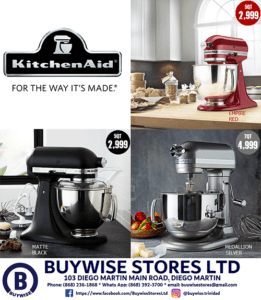 Moonilal wrote on Twitter about Rowley, "Did a golf ball hit him on his head last Friday when he missed the Anti-Gang vote? Today we are witnessing a public meltdown by the Prime Minister in his mindless defence of Stuart Young! Distractions by the hour. Heads must roll including bald heads."
Moonilal spoke about the issue extensively emphasising that the Opposition was not in favour of illegal immigrants but  that the country needed to display human actions especially since young children were involved and a  legal case was pending.