Prime Minister Dr Keith Rowley at the post cabinet media breifying on Monday
Rowley: Kamla can Jeopardise Refinery Deal, Just like Sandals in Tobago
November 11, 2020
6

7 minutes read
By Sue-Ann Wayow
IT was disgraceful, destructive and undermining of Opposition Leader Kamla Persad-Bissessar to speak about the proposed bid by Patriotic Energies and Technologies Ltd for the Pointe-a-Pierre refinery in the manner in which she did on Monday night.
This is according to Prime Minister Dr Keith Rowley who along with Energy Minister Franklin Khan and Finance Minister Colm Imbert held a press conference on Wednesday to speak about the claims made by Persad-Bissessar.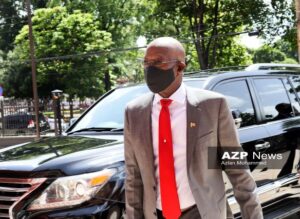 She claimed the government was not being completely honest about the bids and its decisions regarding the dismantled state-owned company Petrotrin.
Rowley said the government had nothing to hide regarding the proposed bids that everything "was done in the most transparent and open way" and that her claims could even jeopardise the potential sealing of any agreement in the same way in which the Sandals Resort negotiations fell apart.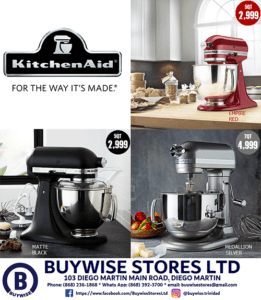 He said, "We have nobody under the table. We have nobody under the bed. We have nobody on the side. What we have said publicly and I as head of the government have said so, if we cannot come to an acceptable agreement with Patriotic on this matter having been selected as the preferred bidder, we will end our relationship. The exclusivity that we gave them for a year or two will end and the government will go back out to the market to see if there is anybody else out there who at this time may make a proposal or proposals to us."
During the United National Congress (UNC) virtual meeting on Monday, the Opposition Leader claimed that details of Patriotic Energies – the company owned by the Oilfield Workers' Trade Union (OWTU) most recent proposal were "dropped in her mailbox"   and had several questions for the government.
Rowley said Persad-Bissessar's statements were just another attempt to "upstage the government" on announcements and information similar to the rushed congratulatory message to US president elect Joe Biden – one that backfired severely.
He said, "Negotiations of this nature are for good reason done behind closed doors. Negotiations move back and forth until you get to a point of agreement and usually, it is a give and take situation.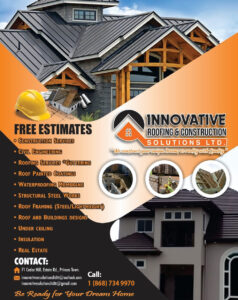 "But the biggest part of it is that the Opposition Leader is telling the country quite incorrectly,  that she had discovered something that the population did not know and  something is that the government intends to sell assets from Petrotrin namely Guaracara (Refinery Limited) which is the subsidy of Petrotrin which is really the refinery. This is no disclosure. I as Prime Minister have told the public every step of the way what we were doing and why we were doing it."
Persad-Bissessar claimed that government was now offering for sale assets of Paria Fuel Trading Company Ltd worth US billions.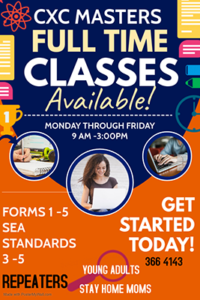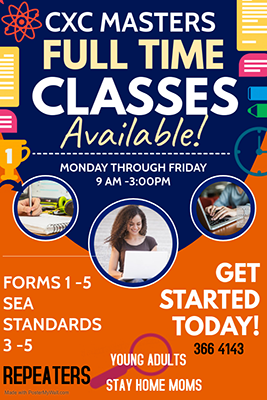 Without specifying any decision, Rowley who gave a history of the negotiations said, "In this matter of the restructuring of Petrotrin, the government will protect the public's interest, in this case, the whole question of the security of fuel supply to the country and therein comes Paria. If the refinery is sold and the refinery is producing finished product like gasoline and diesel, what do they do with it? Do they compete with another company that the government owns here in Trinidad and Tobago? Paria that is doing the same thing, importing it from abroad? Or do we negotiate a way where the refinery and Patriotic and Paria see this as a national effort and the refinery and the importing and exporting of fuel is a business that you negotiate into? and these are the kind of issues that attracted the attention of all parties behind closed doors. And that is why you need non-disclosure to protect positions as they evolve."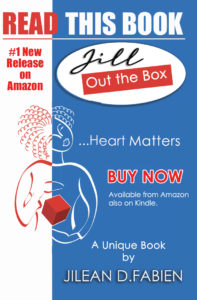 Referring to foreign company Trafigura Group Pte Ltd which Persad-Bissessar described as a very troubled company, Rowley said, "Trafigura is not the government's partner. Trafigura comes with Patriotic's offer because the OWTU in wanting to getting involved in the refinery, they went and looked for their partner which I presume is a partner that will bring to them the raw material that the government did not have and that is a fundamental part of their offer because if they don't have crude, and the crude is from a source that is not useful to their bid then they have no proposal."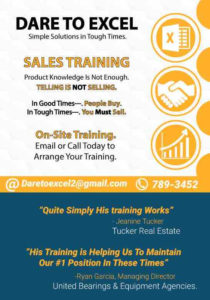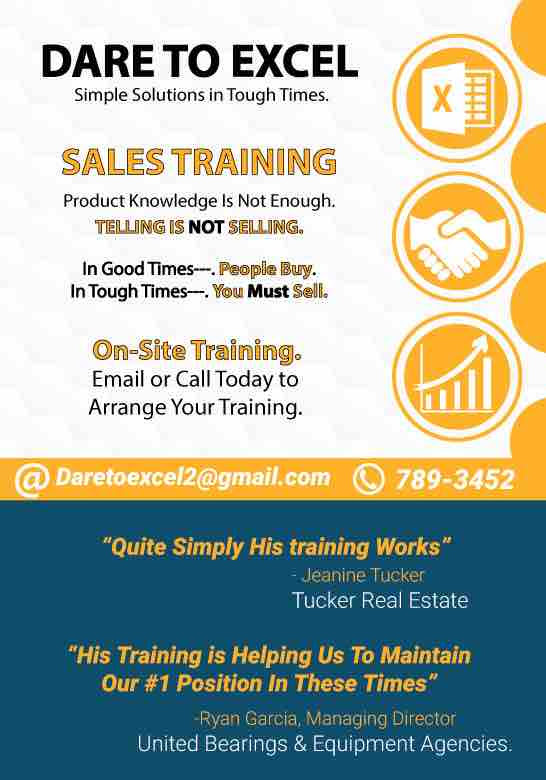 Persad-Bissessar also claimed that the company's assets were mortgaged in the Bank of New York Mellon Corporation and therefore assets could not be sold without the consent of the mortgagee which Rowley described as "dotishness."
And while Persad-Bissessar made the call to enforce procurement legislation before the assets were acquired by any bidder, Rowley said, "Procurement legislation or not, this is what the government has to do."