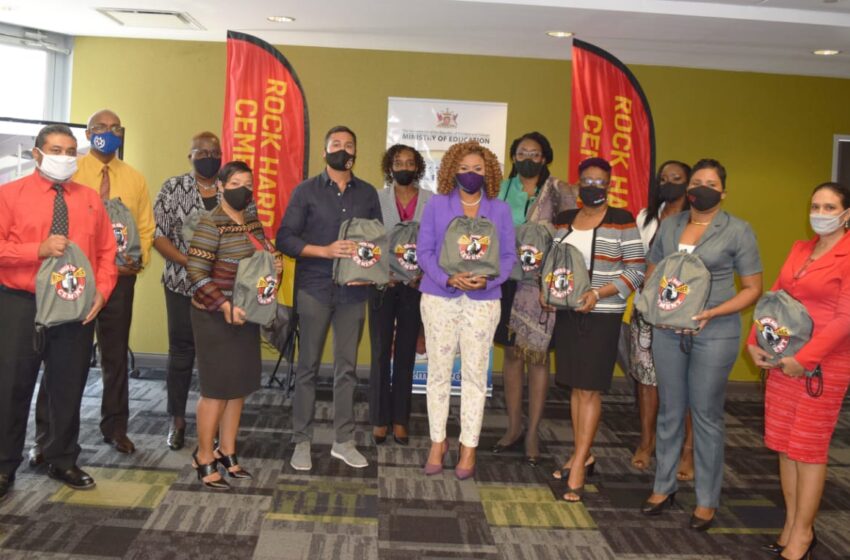 Rock Hard gives 200 Devices to Schools
October 20, 2020
0

3 minutes read
APPOXIMATELY 200 pupils will receive electronic devices to aid in their learning process donated by Rock Hard Distributors Limited, a member of the Ramhit Group of Companies.
The company in a ceremony at the Ministry of Education on Tuesday handed over the devices that would be distributed to nine schools.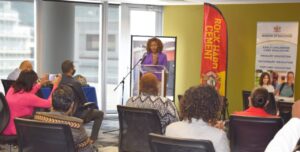 In a press release, the Ministry of Education stated that Ryan Ramhit, managing director of Rock Hard  Cement in Trinidad said the 200 devices were part of a commitment to donate 2,000 devices by the Ramhit Group of Companies as part of its Corporate Social Responsibility.
Additionally the pupils received novels and stationery supplies to support their learning at home.
Dr Nyan Gadsby-Dolly, Minister of Education reiterated her thanks to all corporate sponsors in answering the call to support the nation's children during the Covid-19 pandemic.
During the handover, she stated, "Many persons are surprised by how citizens have stepped up, however, I issued the call knowing the type of people we have here in this country, certain that we all want to see Trinidad and Tobago succeed. And what better way to do so than through an investment into our children?"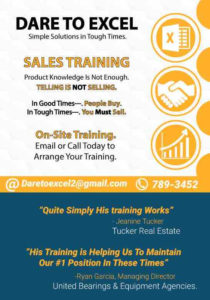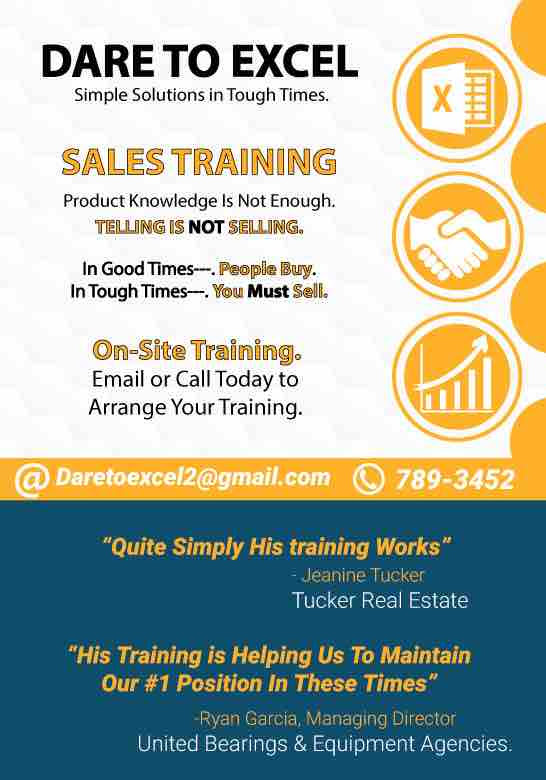 The schools to benefit from this donation are Mamoral RC Primary, La Horquetta North Primary,   Maracas SDA Primary,  La Horquetta South Primary,  Arima West Government Primary,  Morvant Anglican Primary, Malabar Secondary,  St Dominic's RC Primary and Bourg Mulatresse RC Primary.
More students across the country will benefit from the additional devices to be provided by the Ramhit Group of Companies.
Persons or organisations interested in donating devices to students may contact 622-2181 ext. 1429 and 1426 or send email to adoptaschool@moe.gov.tt. Further information on the Adopt-A-School Initiative can be found at https://www.moe.gov.tt/adopt-a-school-program/.