By Prior Beharry
GIVEN the current heatwave affecting Trinidad and Tobago, President of the Industrial Court Deborah Thomas-Felix is advocating remote work for employees.
Speaking at the Special Sitting of the Industrial Court for the Opening of the 2023/2024 Law Term, she said, "… consideration should be given to the use of remote work and new modalities of work. Remote work allows workers to stay safe during disasters such as natural disasters or pandemics and minimises disruptions to business operations. It can also lead to increase productivity during the time of an environmental or health adversity."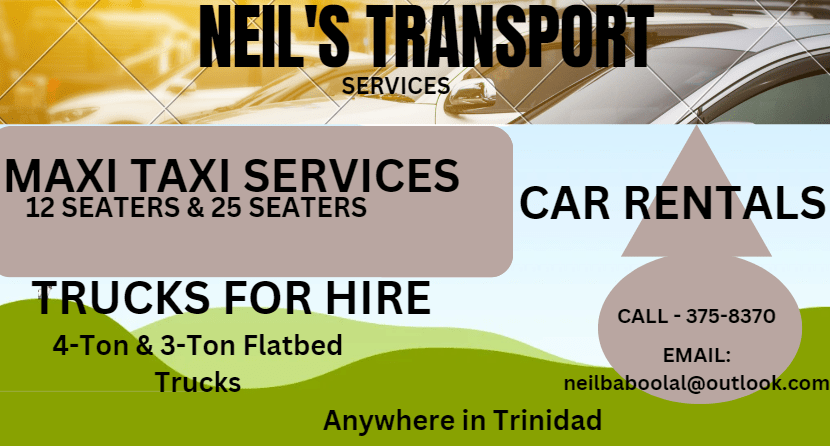 Thomas-Felix said that training on the dangers of heat stress should be incorporated in the work place.
She said, "In addition, I also think it will be very useful for employers and Unions to incorporate clauses in Collective Agreements for the annual training of workers especially those who are at greater risk so that they can understand the danger of heat stress, and other environmental concerns which affect their health and safety and also learn of preventative measures."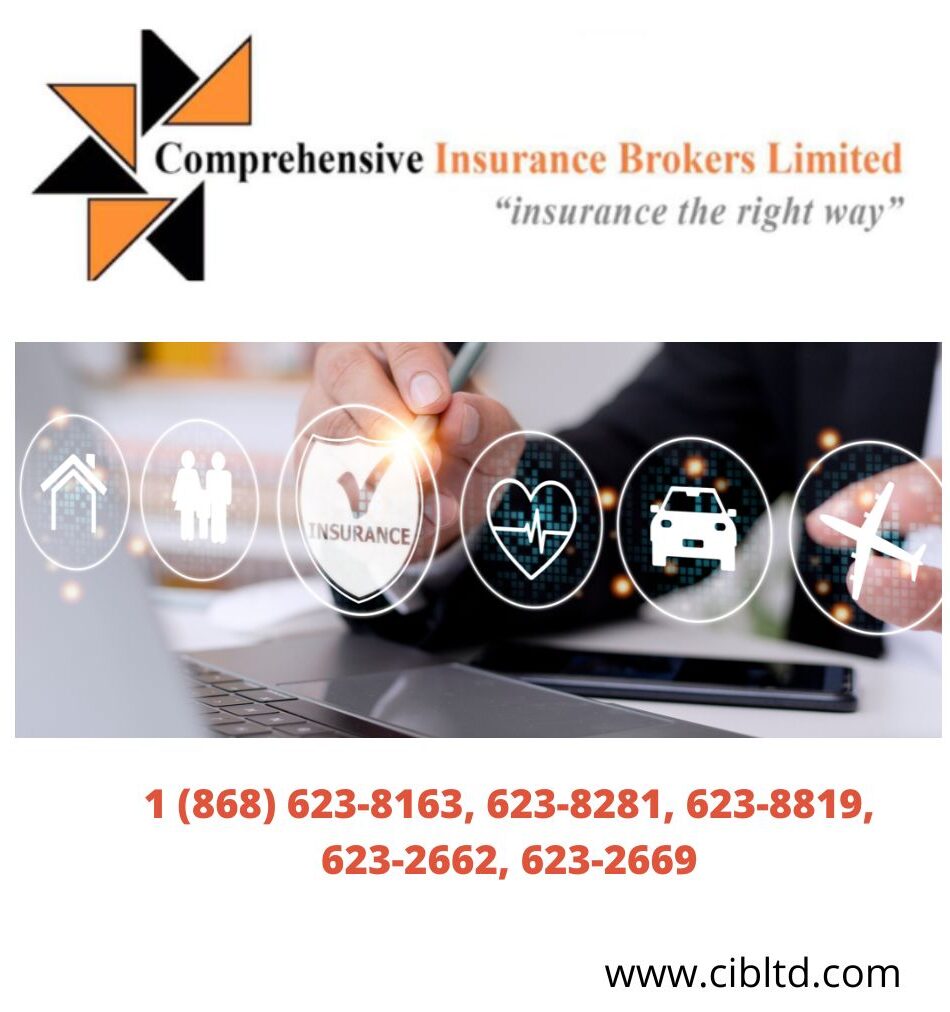 Thomas-Felix made reference to her address last where she said that health and safety issues must be incorporated in the workplace.
She said, "You may recall at the Special Sitting for the new law term last year, I suggested that when there is collective bargaining for new collective agreements, parties should consider to include clauses, as comprehensively as possible, in these agreements to address health and safety issues at work."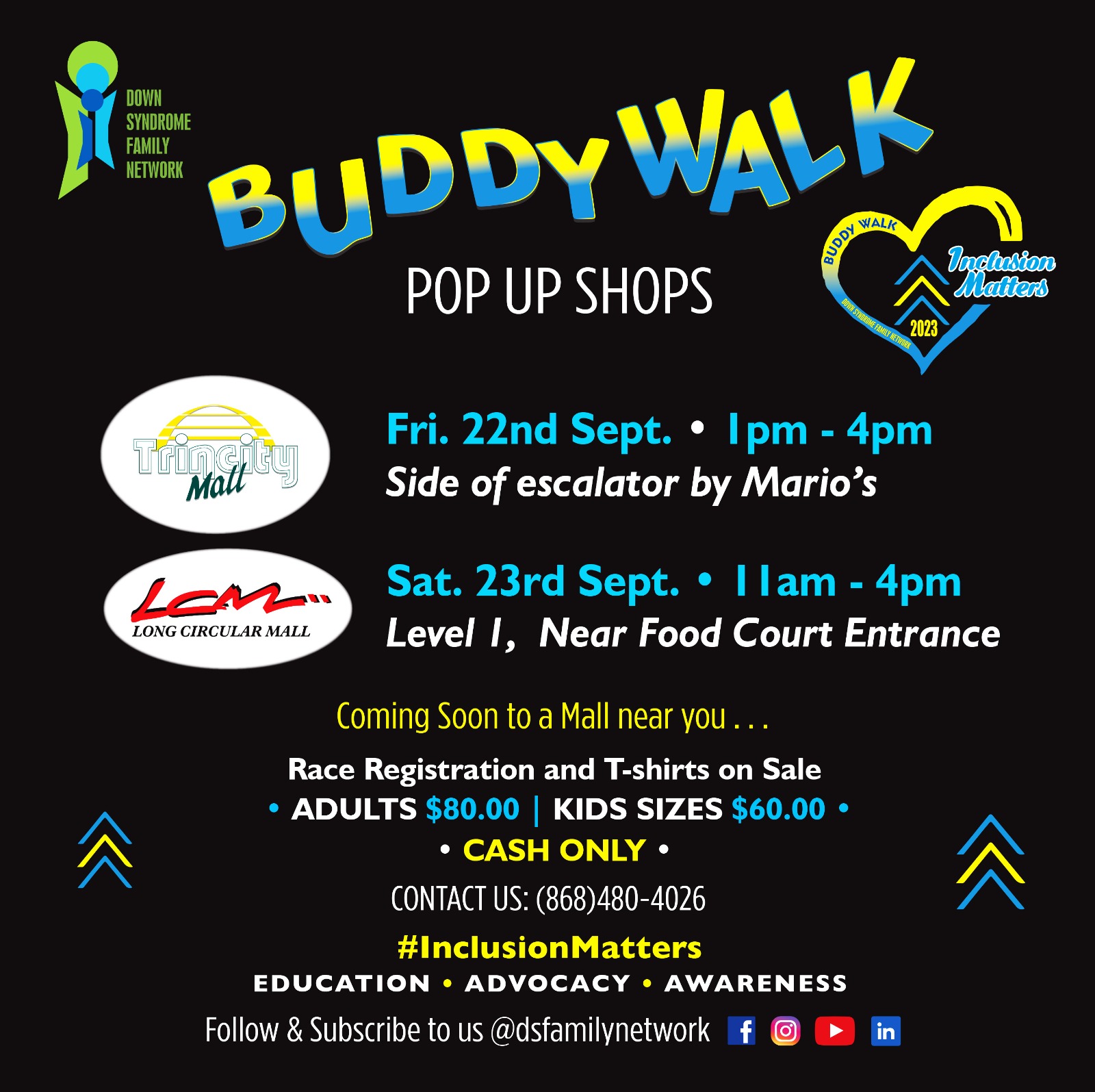 Quoting from last year,  Thomas-Felix said, "As we look to the future, collective bargaining is the only progressive way forward to achieve sustainable development, and to arrive at consensus on the new modality of work and the future of work. It is very important that the collective bargaining process, which is mandatory under the laws of Trinidad and Tobago, takes center stage in workplace relationships as it can provide an effective means for employers and workers to tackle the new challenges in the workplace."
She climate change must also be considered in the workplace.
Thomas-Felix said, "When we examine the impact of climate change on the world of work we must also consider the broader economic implication. Climate related disasters not only disrupt businesses but can also strain economies and tear communities apart rendering social systems ineffective at the point where we need them most."