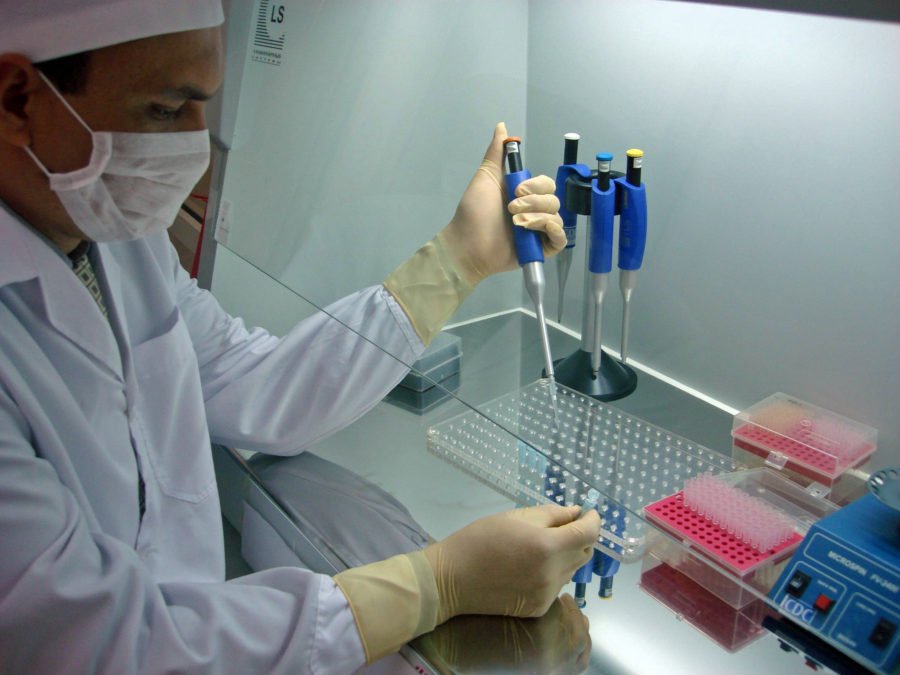 Rapid Antigen Testing Coming to T&T
October 31, 2020
2

4 minutes read
By Sue-Ann Wayow
TRINIDAD and Tobago has received almost 200,000 antigen testing kits to test for the coronavirus and within the next two weeks, the first set of testing will begin.
During the Ministry of Health's virtual media conference on Saturday, Health Minister Terrance Deyalsingh said the kits arrived last Wednesday.
"We are in a position within the next week or two to actually start the trial run of rapid antigen testing for the first time in Trinidad using kits that have a very high degree of accuracy," the minister said.
Two types were bought by the government: the SD Biosensor- Standard F200, of which 15 machines and 150,000 cartridges were received and SD Biosensor -Standard Q, of which 40,000 were bought and are recommended by the World Health Organisation (WHO).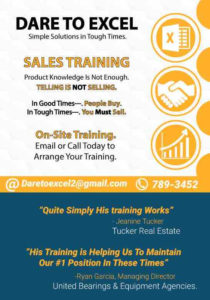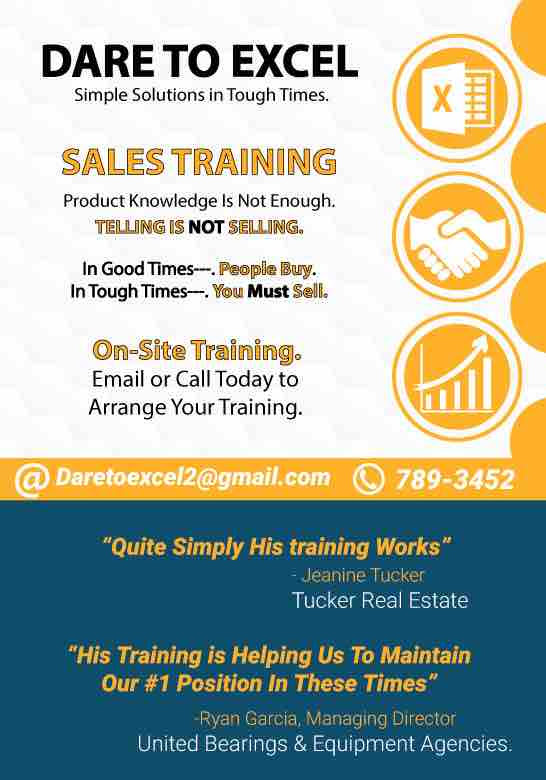 Deyalsingh said, "Standard Qs, those have a lower degree of accuracy but they do have a role in community testing."
The Standard F200s kits will be distributed eventually amongst all hospitals and sub community settings he said.
The minister said the new kits were much more cost effective, costing approximately US$6 for one compared to a PCR testing machine that cost about US$100 and the results turnaround time will also be much faster.
"The technology has improved and has become relatively cheap," he said.
Giving a bit of history about testing for Covid-19, Deyalsingh said the reason why it was not used before was that the kits were not accurate enough giving false negatives.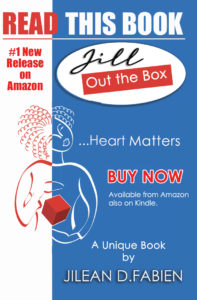 About the rolling out process for the use of the kits, Deyalsingh said  the kits still needed to be validated against the PCR testing machines,  users needed to be properly trained and  sites needed to be chosen  carefully.
The ministry has identified five sites, including one in Tobago.
Deyalsingh said sensitisation at those particular sites have already begun and will be continuing in the coming week.
Dr Naresh Nandram, Principal Medical Officer for Epidemiology, gave additional information about the tests and where they were going to be distributed.
Displaying the  tests and using charts to compare the antigen and PCR tests, Dr Nandram said " If the virus happens to be in your nose at the time of testing it will be picked up and you will test positive.  Antigen testing does not require a laboratory at all. It is a point of care machine meaning we can take this machine and put it as close to the patient as possible. " The Standard F200 can give printed results and also be linked to other lab systems and can give results within 30 minutes of test time. Those will be placed in the Accident and Emergency departments of all major hospitals in Trinidad and Tobago.
The Standard Q types which were similar to a pregnancy test would be in Phase 1 given to all the major hospitals under each regional health authority and subsequently in Phase 2 be distributed amongst the district health facilities, Dr Nandram said.
He added that those will be used in rural communities and outreach programmes. Those tests give results in approximately 15 to 30 minutes.