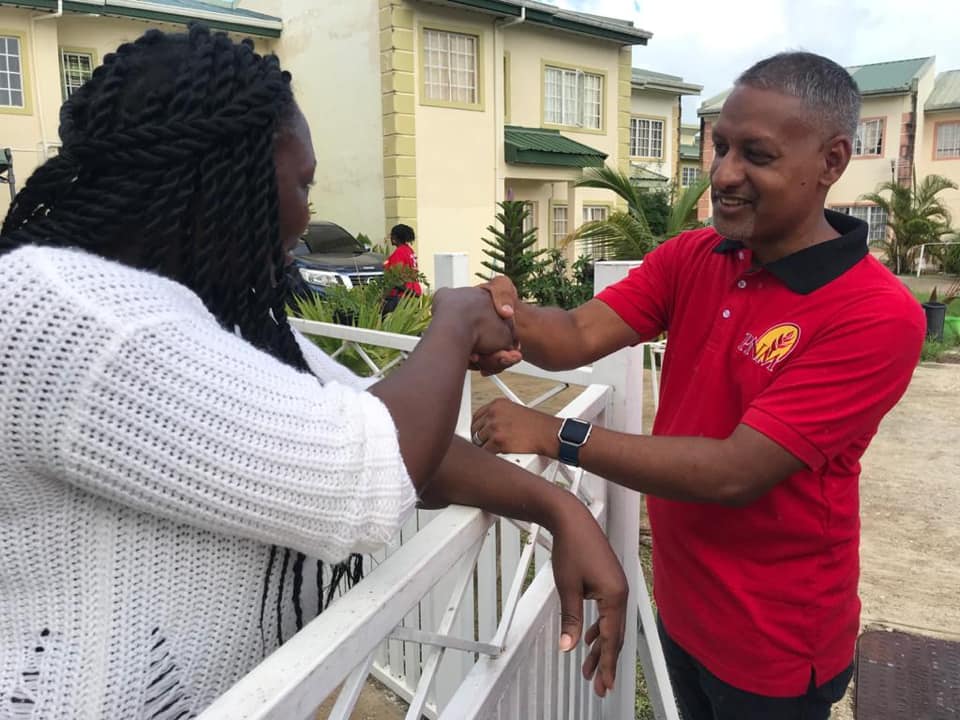 Clarence Rambharat
Rambharat: No Food Shortage in TT for Covid-19
August 4, 2020

4 minutes read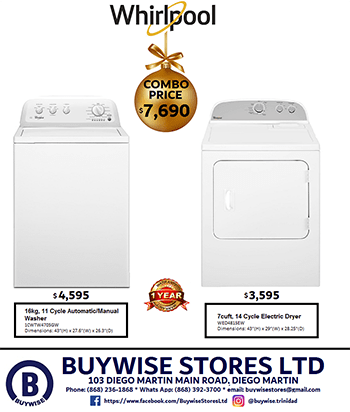 ALTHOUGH many countries in the world were suffering from food shortage due to Covid-19, Trinidad and Tobago was not one.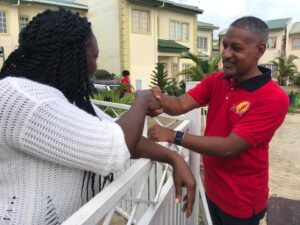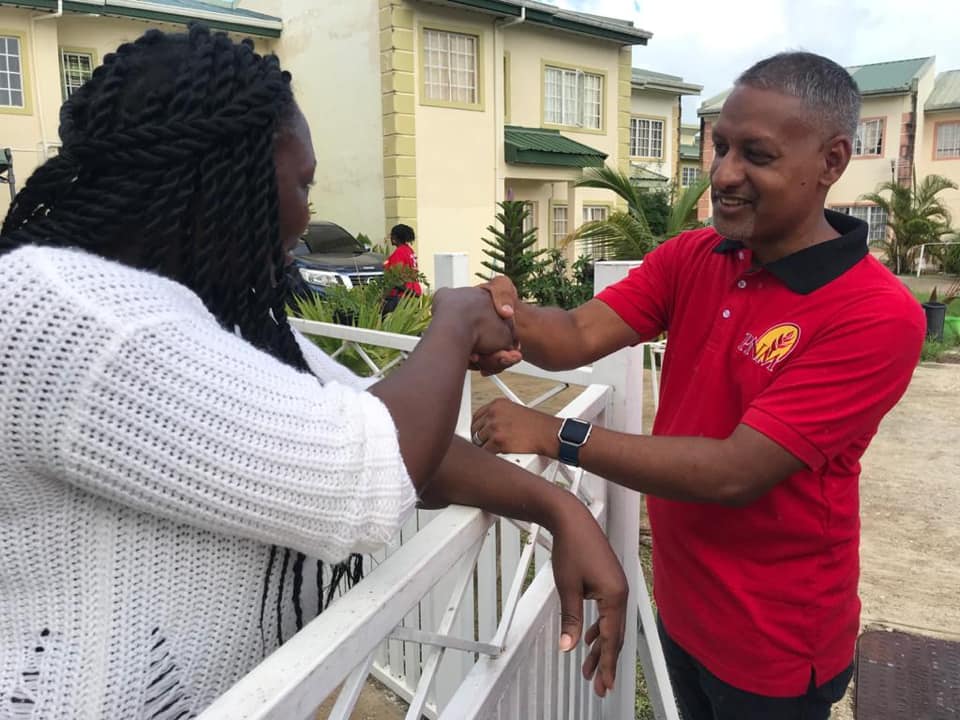 This was due to the hard work from local farmers and decision made to keep markets open. So said Agriculture Minister Clarence Rambharat at a People's National Movement (PNM) political meeting on Monday in the Chaguanas East constituency of which he is the PNM candidate in the upcoming general election.
---
This is a paid political advertisement
While he admitted that this country will still rely heavily on imported rice, flour and oil, citizens will become more healthy "if we adjust what is in our plate."
Giving a comprehensive breakdown of what was happening in his ministry, Rambharat had high praises for the National Agricultural Marketing and Development Corporation (NAMDEVCO) which he said was responsible for the nation's food security during the major Covid-19 lockdown as well as his Cabinet colleagues.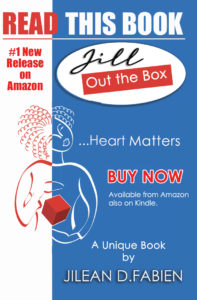 Rambharat said: "Once NAMDEVCO and the municipal corporations kept the markets open adhering to everything set out by the Chief Medical Officer and the Minister of National Security and the Minister of Health, once the markets remained opened the food flowed and once the ports remained open the food flowed and once we were in contact with the importers of seeds and chemicals and so on through the hard work of the Honourable Minister of trade and industry, we were able to keep this country fed."
---
This is a paid political advertisement
He said: "The most vulnerable in the country must eat the healthiest."
The state must be the main purchasers of local produce in order to stimulate economic development in that area, he said adding that single women were the main ones driving the poultry sector.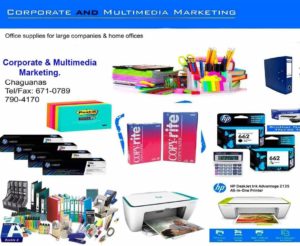 "The simple fowl, powers families across the country," he said.
He said citizens must be fed up of hearing him speak about land tenure in the agriculture sector but it was at the heart of a successful sector.
He made a call for those who still did not have receive their land promised as part of the Voluntary Separation Enhancement Packages (VSEP) package from Caroni  (1975) Ltd, to contact the necessary authorities to have the issue resolved.
The minister also said that there was no intention to revive the sugar industry despite requests to do so.