Professor Urges No-Build Zones in Jamaica
November 11, 2020

4 minutes read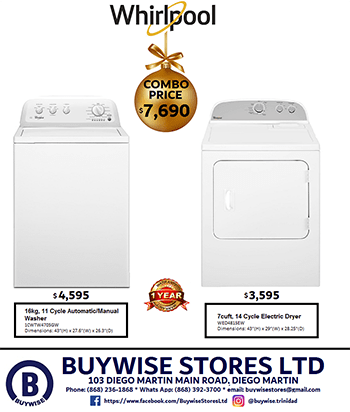 JAMAICANS are being urged to have no-build zones in order to protect lives and properties during natural disasters and adverse weather incidents.
Professor of Sedimentary Geology in the Department of Geology and Geography at The University of the West Indies (UWI), Mona Campus, Simon Mitchell made the appeal following the weekend's incidents of both a 3.4 earthquake and rigorous rainfall that caused several parts of roadways to collapse and many homes damaged.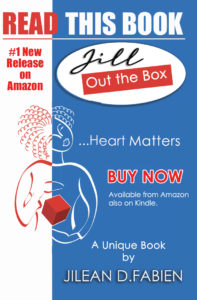 The Jamaica Gleaner reported that Mitchell, who is also the director of research at the Earthquake Unit, said there is concern that a "strong enough" tremor coupled with the drenched earth could create massive problems.
Mitchell was quoted saying, "When the ground is saturated like this, if we get even a small earthquake, something in the region of a 4.5 magnitude, we could see some very major landslides because all of the hillsides are soaked and are ready to be pulled down. That would be worst-case scenario."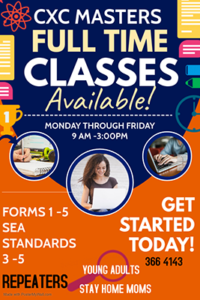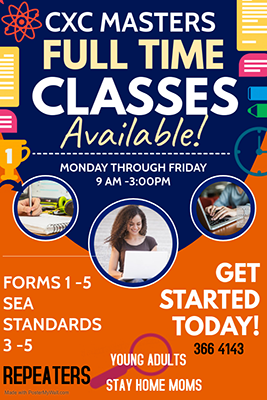 Mitchell stated that the hilly parts of the island particularly susceptible to inclement weather because of the types of soil.
These included St Mary, St Andrew, Portland, St Thomas and the eastern parts of St Andrew, communities that were built on older rocks formed out of igneous rocks, sandstones, conglomerates and shale, the Gleaner reported.
Mitchell said, "I think we have to be thinking about planning in terms of how we are going to go forward. So wherever we are building, we need to be thinking of the merits in relation to safety and preservation. These rocks, they all weather very heavily and they do so through clays and sand and silt, and that is the material that comes down these rivers. It doesn't help if you start clearing the hillside for farming purposes because natural vegetation tends to keep them in place, and when you actually clear the natural vegetation, you end up with soil erosion."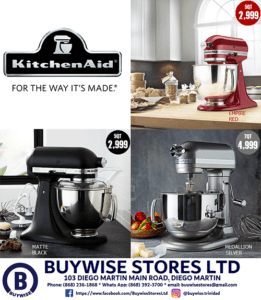 He added, "So if we interfere with the hillside and cut down the trees to expand coffee farms, for example, what you end up with is more erosion. There are places definitely where we would say we shouldn't build here and establish a 'no-build zone' because it is too dangerous and people could lose their lives otherwise."
The Gleaner reported that Mitchell also said that he has asked the engineering and planning department to beginning gathering data, collaborating with the mining and geology department primarily for development and land-use purposes which was part of the Local Area Sustainable Development Plan. A partnership was also being developed between UWI and an international university to conduct research in the eastern section of the municipality as it relates to soil instability.