Prisoner Dies After Found Unconscious in Cell
November 3, 2019

2 minutes read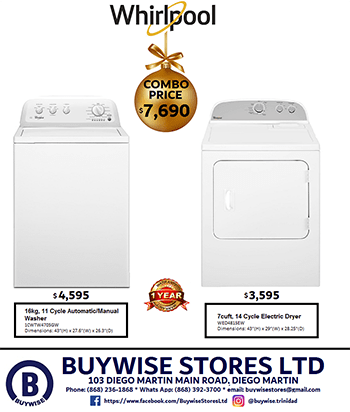 ARIMA – A prisoner who was found unresponsive in his cell was pronounced dead at the Arima Health Facility on Friday.
According to a release from the Trinidad and Tobago Prison Service around 4.45 p.m, on Friday, prisoner Darryl Baptiste, also known as Michael Phillip, who was serving a three-month sentence for marijuana possession was discovered unresponsive in his cell by officers on duty at the Maximum Security Prison in Arouca.
The release stated, "The medical personnel were alerted and he was rushed to the Arima Health Facility by prison medical staff who administered CPR en route.
"He was attended to upon arrival at the facility and pronounced dead at 5.23 p.m. as all attempts to revive him proved futile. His body bore no marks of violence.
"Mr. Baptiste who was housed at the Port-of-Spain Prison but was at the Maximum Security Prison today to appear before the Board.
"His next of kin was contacted by an assigned Welfare Officer, who informed of his passing.
"The Trinidad and Tobago Prison Service extends sincere condolences to the family and friends of Mr. Darryl Baptiste and pray that they be granted comfort during this period of grief."