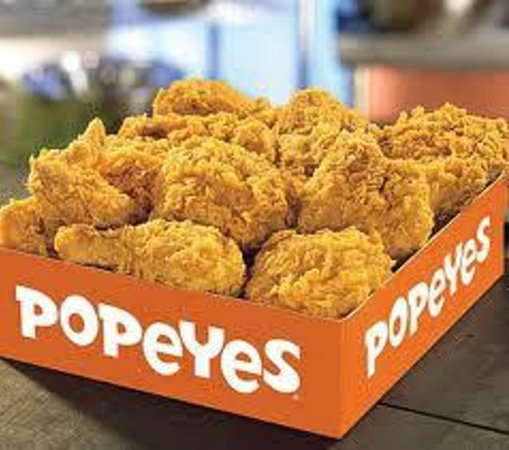 Photo: TripAdvisor
Popeyes Opens 4th Branch in Guyana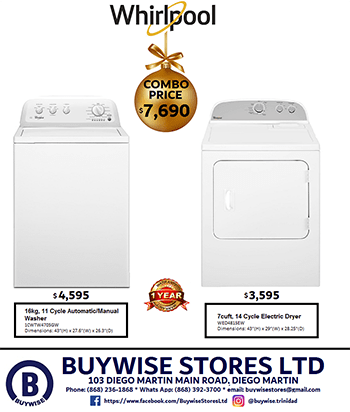 INTERNATIONAL food chain Popeyes has opened its fourth branch in Guyana.
The US $1 million branch was opened on Saturday at Paprika, in the country's  Region Three.
Guyanese Tourism, Industry and Commerce Minister Oneidge Walrond said the launch was significant because it was opening at a time of immense economic pressure as a result of Covid-19 the Guyana Chronicle reported.
Walrond said, "This expansion is significant because it not only represents confidence in the Guyana economy, but is also an unequivocal demonstration to other businesses in Guyana, who may be weighing their investment options, and the message is that it is safe to invest. Therefore, it is insightful that even as businesses navigate this pandemic, exploratory consideration should also be given to investment opportunities available immediately and those that will be available post-COVID-19."
The branch has employed 25 persons.
Chief Executive Officer of the Guyana Restaurants Inc., RL Singh, said the launch was part of the company's commitment to making the unique fast food flavour available to as many communities as possible and that the partnership with local suppliers remained very strong.
Popeyes which began as a small restaurant in New Orleans, Louisiana in the 1970s is now one of the leading fast food chains globally with many being either company owned or franchised owned. In May, this year, the company opened its first branch in China.