Police Shoot Bandit in Car Chase
January 15, 2020

1 minute read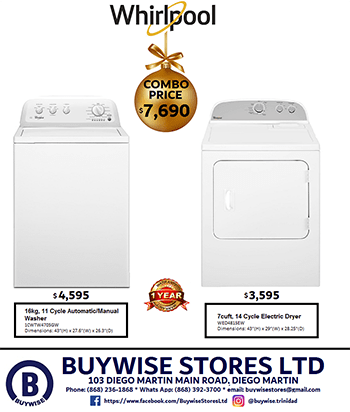 POLICE fatally shoot a man after a robbery early on Tuesday morning.
Reports indicated that officers of the Northern Division Task Force responded to reports of an attempted robbery at around 12.30 a.m. in Dinsley, Tacarigua.
Police said two suspected escaped in a car which was later spotted near to the St Augustine campus of the University of the West Indies.
Officers said they told the driver to pull over but the man in the passenger seat shot at them and the car sped off. Police returned fire hitting the shooter near to Grand Bazaar around 1.15 a.m.
The driver ran away and police found the body of Damion George, 30, of Waterbridge Road, Diego Martin, slumped in the front seat of the vehicle.
Investigators recovered a Glock 40 pistol in the car.