Police Rescue Chinese National, Arrest Belmont Woman
December 3, 2020

2 minutes read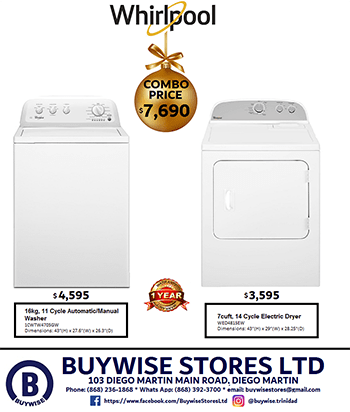 A 28-year-old Belmont woman is arrested after a robbery at a supermarket on Charlotte Street in Port-of-Spain on Thursday.
Police said during the early hours of Thursday, officers of the Emergency Response Patrol (ERP) Unit received a report of robbery at a supermarket at the corner of George and Prince Streets.
Upon arrival, the officers saw a group of individuals escaping  through the Plannings.
The officers gave chase and recovered a 44-inch flat screen television taken from the supermarket.
As the investigations continued, the officers returned to the supermarket and rescued the victim, a Chinese national, who was found bound and beaten.


Based on additional information a woman, 28 years of Upper Layan Hill, Belmont, was arrested in connection with the robbery.