Police Hold 6 Venezuelans
October 20, 2020

1 minute read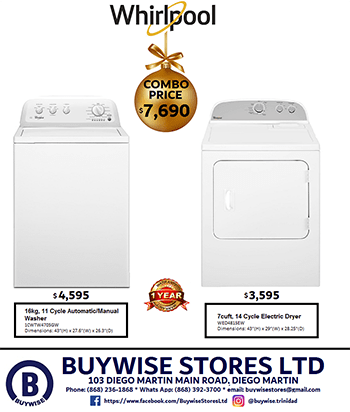 SIX Venezuelans have been arrested and a quantity of ammunition seized by officers in Penal on Monday.
Police reported that between 5.10 pm and 6.30 pm, acting on information that people were seen illegally entering the country, Penal CID officers proceeded to a two-storey wooden and concrete structure located at Gopie Trace, Branch Trace, Penal, where they discovered six Venezuelan nationals.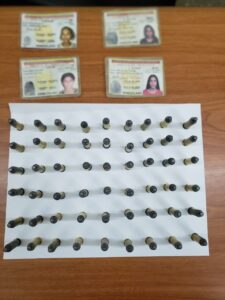 A search was conducted of the premises and the officers discovered 54 rounds of .38 ammunition in a white sock in a multi-coloured knapsack on the floor. The ammunition is undergoing forensic processing.
All six immigrants have since been medically examined and are being processed by the Immigration Division.
The exercise was led by Sgt Haynes of the Penal CID and also included a party of officers of the Penal Police Station Charge Room.