Police Give Masks to the Homeless
September 3, 2020

1 minute read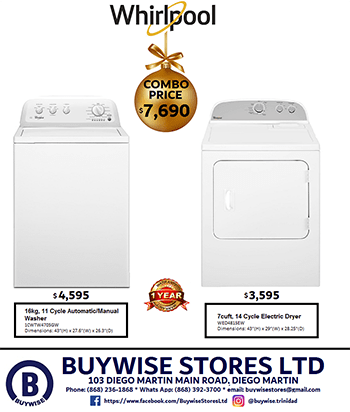 THE Trinidad and Tobago Police Service distributes masks to the socially displaced.
The exercise on Thursday was carried out in Port-of-Spain.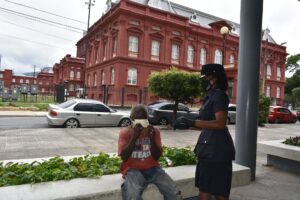 Deputy Commissioner of Police Jayson Forde (Operations) said 500 such masks will be distributed by police officers in Port-of-Spain, San Fernando, Central Trinidad and other areas.
The masks were donated by SEWA TT to ISOS for distribution.