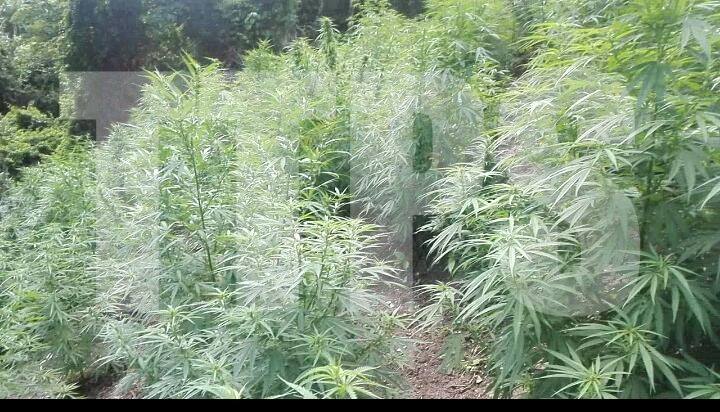 Police Destroy $12M in Marijuana
August 14, 2020
0

2 minutes read
OVER $12 million in marijuana was destroyed by police on Thursday.
Police reported that an intelligence-led exercise was executed in the Moruga district and 12, 200 fully grown trees and 2000 seedlings were found in a forested area of La Lune.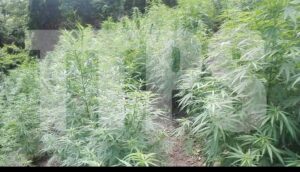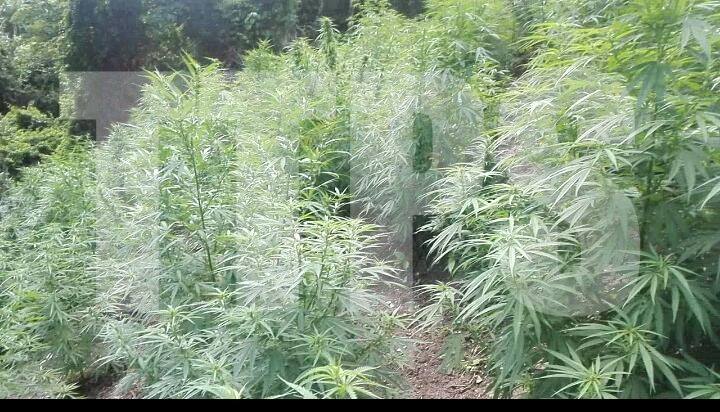 The exercise was led by the Special Investigations Unit (SIU), supervised by Insp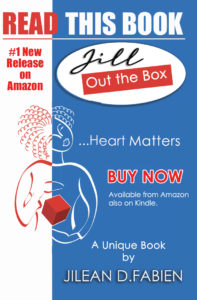 Mohammed, the Southern Division Task Force (SDTF) supervised by Cpls Bahadur and Phoolchan and the Air Support Unit supervised by Insp Rampalard.
The officers located three marijuana fields comprising of nine lots of land.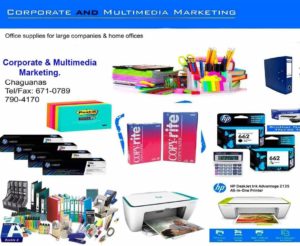 A total of 12,200 fully grown trees, 2000 seedlings along with one camp containing approximately ten kilos of dried marijuana were destroyed. The finds have a total street value of TT$12,335,000.
Police is asking anyone with information that can lead to an arrest in this case to contact the Southern Division Task Force at 652-3030 or call 999,  share information on the TTPS App anonymously or online using the TTPS online using the report a crime feature.