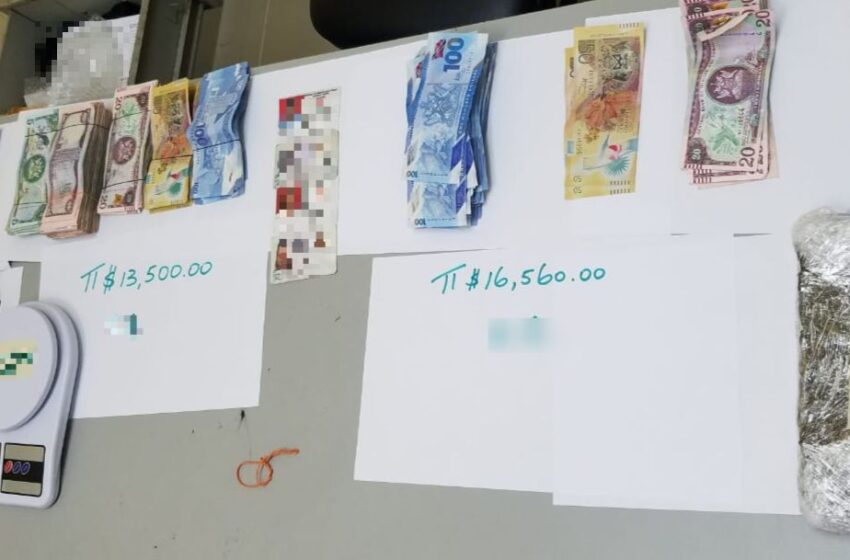 Police Arrest 2 Men, Seize Drugs, Ammo, Cash
December 3, 2020

2 minutes read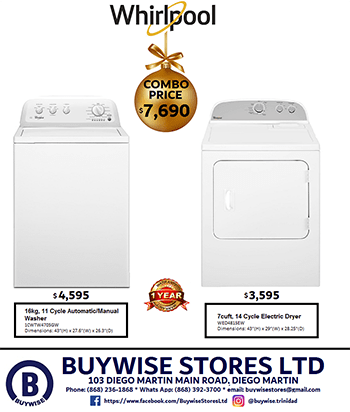 CENTRAL detectives have held two men and seize a quantity of narcotics, ammunition and cash on Thursday morning.
The suspects, of Enterprise, were arrested as officers of the Central Division Task Force (CDTF) conducted a crime suppression exercise in at Crown Trace, Enterprise, a release of the Trinidad and Tobago Police Service (TTPS).
Acting on information,  CDTF officers went to Crown Trace between 5 am and 9 am on Thursday and executed a search during which they found and seized 543 grammes of marijuana and cash totaling $16,560.
Two men were arrested.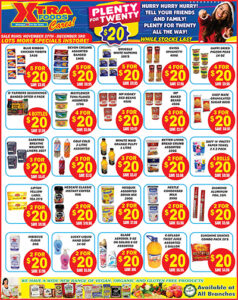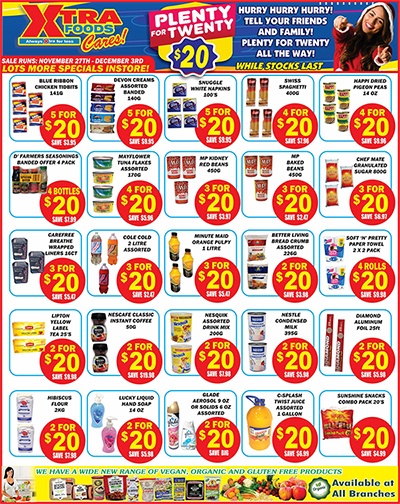 The officers, acting on further information, made their way to Perry Winkle Avenue, Edinburgh 500, Chaguanas, where they discovered 50 rounds of .38 ammunition and cash totaling $13,500.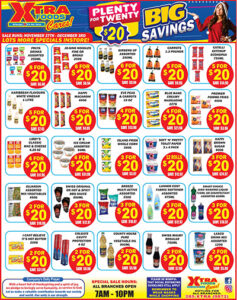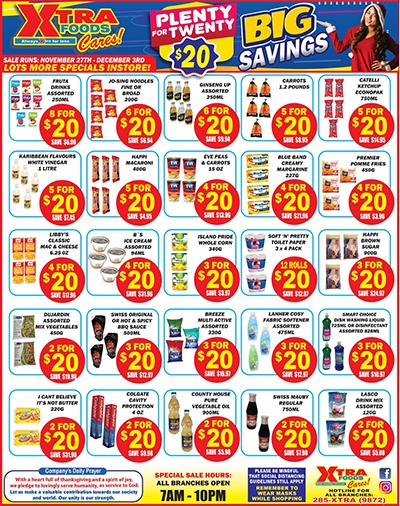 The operation was coordinated by Snr Supt Curt Simon, Supt Pierre, Supt Ramphal, ASP Dipchan and Insp Ragoo and was supervised by Sgts Bassant and Cielto, and included members of the Central Division Gang Unit. PC Andre of the CDTF is continuing enquiries.