PM says UNC Nasty-Up T&T Name with Help of British MP
Moonilal: It's Rowley's Shame
October 16, 2020
0

4 minutes read
By Prior Beharry
PRIME Minister Dr Keith Rowley claims that the United National Congress (UNC)  has used an "itinerant" MP in the British Parliament to "nasty-up" the name of Trinidad and Tobago.
He was speaking at a virtual meeting of the People's National Movement on Thursday.
Dr Rowley said, "The UNC once again undermining Trinidad and Tobago's position. The UNC through (Oropouche MP Dr Roodal) Moonilal and (political leader) Kamla Persad-Bissessar find some itinerant British MP, some fella call Steve Baker.
"He ignore what we have done and what we are doing for our people.
"He gone inside the British Parliament to go and raise issue about humanitarian conditions for Trinidad and Tobago citizens on behalf of the UNC in England in the Parliament.
"So once again the UNC is prepared to nasty up Trinidad and Tobago's name and taking credit for it."
MP for Wycombe Steve Baker on Tuesday said T&T nationals in his constituency were "burning through their savings" while waiting to get permission to get home due to the Covid-19 pandemic.
Dr Rowley said he met with the new British High Commissioner on Tuesday.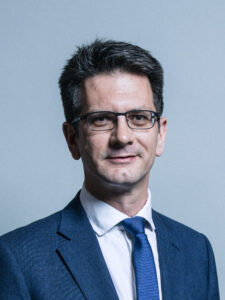 He added, "By Wednesday in the Parliament I am discovering that the UNC is in the British Parliament at the backbench lying on Trinidad and Tobago and getting some person to portray our country in the worst possible light.
"All I will say to Mr Baker if you are interest in Trinidad and Tobago and if you are interested in the people of Trinidad and Tobago and if you have nothing to do in Wycombe and you want to help us, we trying to get back a set of money that they thief from Trinidad and Tobago that is in England. Try and get the British to help us get back the money that they thief from Trinidad.
"They have already get a senior counsel from Britain pleading guilty in a Port-of-Spain court for tiefing public money with the assistance of UNC officials there is much more to that.
"So Mr Baker you will be receiving a correspondence from me personally asking you to help us bring back those who have stolen our money and have it in Britain, and are in Britain bring it back to justice in Trinidad and Tobago."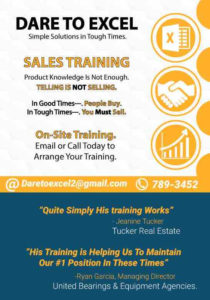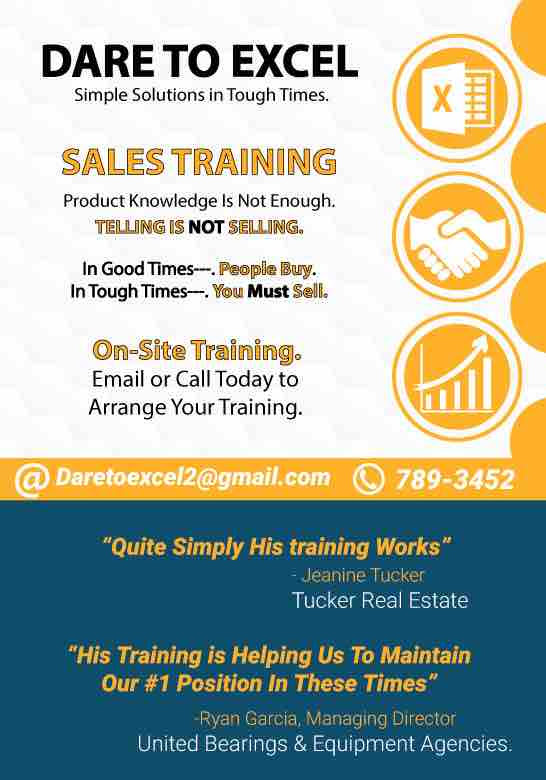 Speaking in the T&T Parliament on Wednesday during his contribution to the 2020/2021 Budget debate, Dr Moonilal thanked Baker for his humanitarian concern for the people of T&T.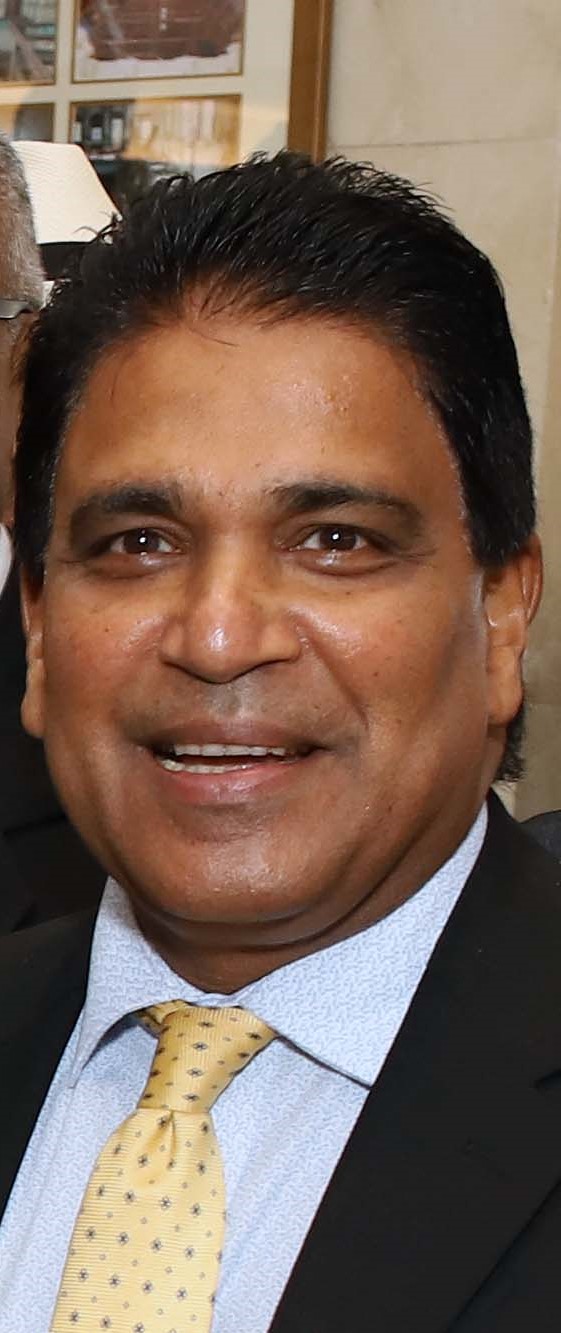 He said, "It is a shame and disgrace when a foreign Parliamentarian must raise their voice to defend T&T nationals."
Asked to comment on Dr Rowley's statement on Thursday night, Dr Moonilal said, "It is Rowley's shame that our citizens are seeking the help of foreign politicians because they have been let down by our Government. He should show respect and get on with his job!"