PM says Sat played Leading Role in Education
November 17, 2019

2 minutes read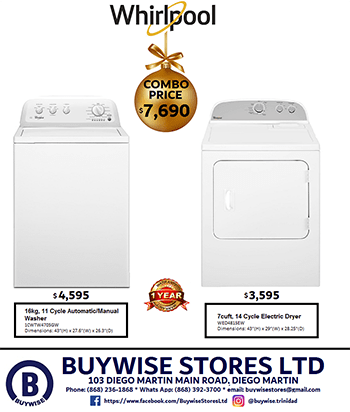 PRIME Minister Dr Keith Rowley says Secretary General of the Sanatan Dharma Maha Sabha, Satnarayan Maharaj played a leading role in education and culture in Trinidad and Tobago.
In statement on the passing of Maharaj who died at the Medical Associates private hospital in St Joseph on Saturday, Rowley extended condolences to the Hindu Community.
——————
The statement noted: "For decades Mr Maharaj played a national leading role in education, religion and culture.
"Under his astute guidance the Sanatan Dharma Maha Sabha expanded its school network.
"Mr Maharaj was a tireless advocate who dedicated his life to fighting for what he believed to be worthy causes.
"We join his family and members of the Hindu community in acknowledging his many contributions as we mourn his passing."
——————–