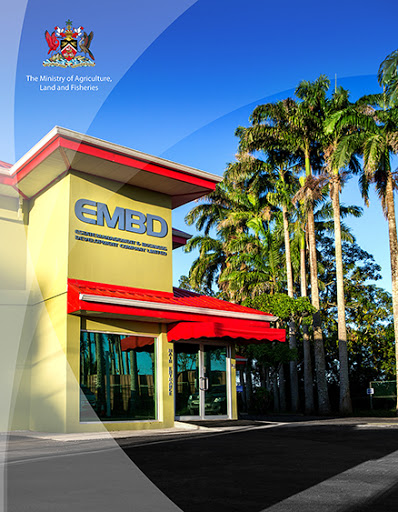 PM says Justice is Served in EMBD 'Cartel Claim'
August 7, 2020

3 minutes read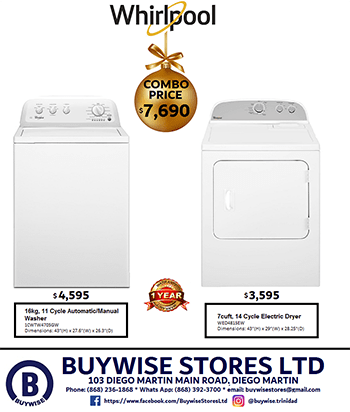 By Sue-Ann Wayow
JUSTICE has been served.
This was the claim by Prime Minister Dr Keith Rowley after a high court judge ruled on Thursday that five contractors and several individuals including Opposition member Dr Roodal Moonilal will have to answer to the court for contracts awarded just before the 2015 general elections by the Estate Management Business Development Company (EMBD).
---
This is  paid political advertisement
---
Speaking at a People's National Movement (PNM) political meeting in the constituency of Toco/Sangre on Thursday, Rowley said, "The wheels of justice turn slowly but they do turn. The wheels of justice have turned today."
"Today justice has begun to be served. The judge said you have a case to answer. The judge today would have outlined to you for the first time what is before the court," the PNM leader said.
On Thursday, High Court judge Justice James Aboud in a 122-page ruling stated the EMBD had presented enough preliminary evidence which would be determined by the court in a trial to come.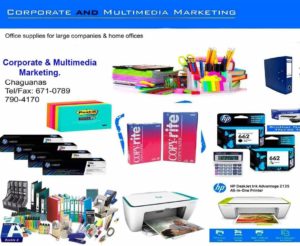 Five of the companies had submitted applications seeking to have the EMBD's claim against them dismissed.
Rowley said, "We are the executive. We know what EMBD is telling us. We know what the EMBD has done. The Minister of Finance had to fund the legal fees of the EMBD. Lawyers are expensive. They (the Opposition) never believed that a government in this country would have gone after white collar crime. We don't know if you are guilty because you are innocent until proven guilty but you have a case to answer."