Person Arrested at WASA in Laventille
April 23, 2020

1 minute read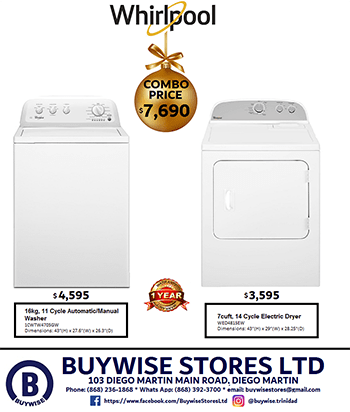 POLICE have arrested an individual at the Water and Sewerage Authority (WASA) facility in Laventille on Thursday.
A release from WASA noted that the individual was found with a firearm in his possession.
The release stated:
"We understand that the individual (not an employee of the Authority) at the time was found to be in possession of a firearm and ammunition.
"He was taken into custody by the attending Police Officers and the matter is now under investigation by the TTPS.  
"Authority thanks the TTPS for its swift action and underscores that it in no way condones any activity being conducted at any of its facilities, which is likely to threaten the safety of its employees or anyone conducting legitimate business."