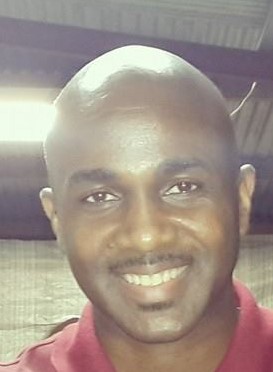 Brian Manning
Patrick Manning's Son Brian to Contest San Fernando East Seat
May 18, 2020

3 minutes read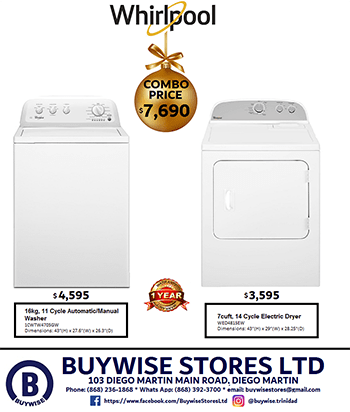 BRIAN Manning is following in the footsteps of his father former prime minister Patrick Manning as he has been selected to contest the San Fernando East seat in the next general elections.
Manning was selected by the screening committee of the PNM and replaces Minister of Tourism Randall Mitchell who as elected in the 2015 general elections.
In a Facebook post he said, "The people of San Fernando East, regardless of political affiliation mean the world to me. You have been my extended family and played a significant role in shaping who I am. I am committed to serving you, working with you and representing you."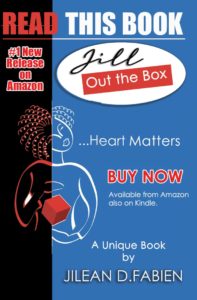 A joint release from the PNM's San Fernando East Constituency, Women's League and Youth League congratulated Manning.
It stated: "The PNM San Fernando East Constituency Executive wishes to congratulate Mr. Brian Manning on being selected by the Screening Committee to be the Prospective Candidate for San Fernando East for the upcoming General Election. We do look forward to working with you as you chart your way forward.
"Manning holds a BA in Economics and a BSC in Information Systems Management from the University of Maryland, College Park. He also holds an MSC in Finance and Asset Management, also from the University of Maryland and an MBA in International Business and Marketing from the University of Miami.
"We also thank the outgoing Member of Parliament the Hon Randall Mitchell for his service to San Fernando East for the past five years. We wish you all the best in your future endeavours.
"As we approach another general election, we are bound by our common goal of working for the people on the pillars of strength, integrity and patriotism. The San Fernando East Constituency stands with our political leader Dr. the Honourable Keith Rowley as he continues to lead this great party with sound decisions and a clear vision for this nation.
"Great is the PNM!"
Patrick Manning was MP of San Fernando East, considered a safe seat for the PNM, from 1971 to 2015. He dies on July 2, 2016 at the age of 69.