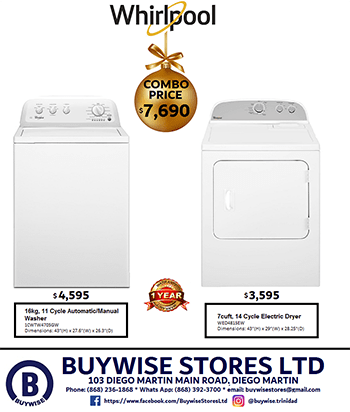 CHAGUANAS – A pastor who is charged with buggery has been placed on $75,000 in bail.
Christopher Parriera reappeared before the Chaguanas Magistrate's Court on Thursday on the nine charges including eight acts of buggery.
The offences allegedly occurred between April and June of this year.
Charges were laid by corporal Lezama.