Pastor charged for Buggery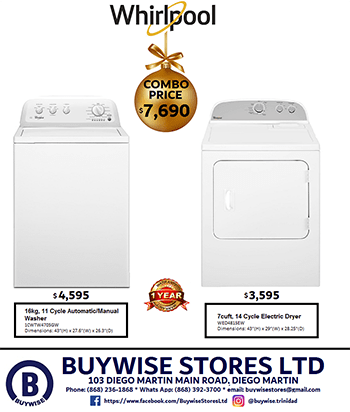 A pastor who lives in Central Trinidad has been arrested and charged with buggering a socially–displaced man.
Christo­pher Per­reira, who is head of the ISM Min­istries in Va­len­cia was charged on Mon­day af­ter­noon af­ter in­quiries by the Ch­agua­nas CID.
He was re­mand­ed in­ cus­tody and will appear before the Ch­agua­nas Mag­is­trate's Court on Thursday.
Ac­cord­ing to re­ports, the in­ci­dents oc­curred some­time be­tween April and Ju­ly of this year in the Ch­agua­nas area.
The alleged victim was said to be go­ing to the pastor's church.
Per­reira lives at Xeres Road in Carlsen Field, Ch­agua­nas.
The in­ves­ti­ga­tion was spear­head­ed by Act­ing Cor­po­ral Leza­ma.