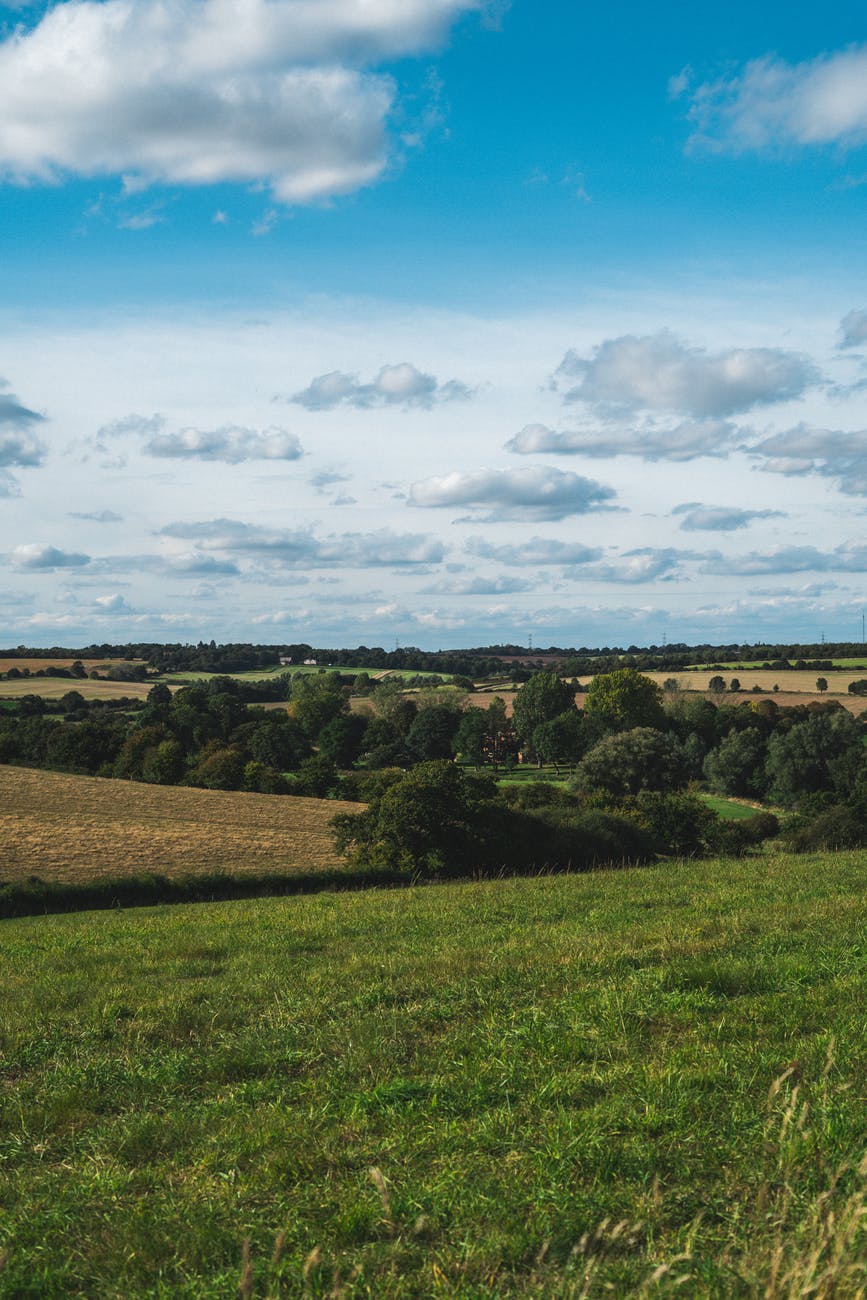 Part Two: Red Flags when Buying Land
August 17, 2020

8 minutes read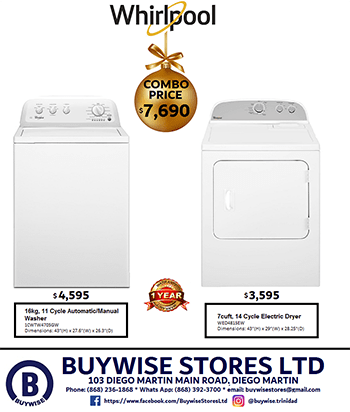 LAST time, I wrote about some red flags to beware of when buying land in Trinidad and Tobago. In retrospect, there are many more red flags I ought to have mentioned to make readers more alert to the pervasiveness of fraud and dishonesty with land transactions. I'll be adding more red flags in this article.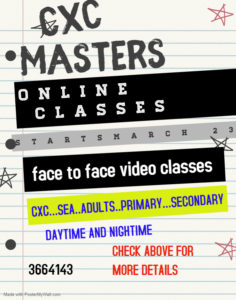 Here's a quick recap of the red flags discussed last week:
The landowner hesitates or refuses to give you a copy of the Title Deed until you sign a written Agreement to buy the land.
The landowner pressures you to sign a contract (called an Agreement for Sale) to buy the land without letting you get legal advice first.
The deposit is more than 10%.
A larger parcel of land is cut into smaller lots, but the Landowner has no Plan showing sub-divided portions.
Buying registered Land without approved plans of subdivision.
Prices that seems too good to be true.
Always keep this thought at the back of your mind: You do not want to get caught in a situation where you ignore red flags, enter into a bad contract to buy land, then the seller absconds with your 10% deposit without a trace! Here are more red flags that signal something may not be right:
The land owner's title deed has missing pages. Interested buyers of land are usually given a copy of the land owner's title deed. The next steps would be contracting to buy the land, paying a 10% deposit, then having a search done on the title of the landowner. Be very wary, however, if you notice any pages of the Deed are missing and the landowner is dismissive about your request for the missing pages, or ignores you. Something may be amiss, such as serious flaws in their title to the land, which may not be of marketable quality! Don't sign that contract until your lawyer looks at the deed first.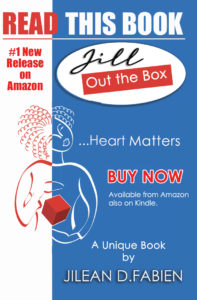 A Company is the seller. There are several types of land fraud where companies are used as the vehicle for the fraud. The short point is this: if you enter into a bad contract to buy land, (meaning after the contract was made, your title search report showed the landowner did not have a good and marketable title to the land), it may be harder to get your money back if a company is the seller. Companies are regarded as being a separate legal entity, just like a human person. Even though you dealt with a human face when you signed the contract to buy the land, you cannot go after that person if something goes wrong. You must go after the company. If the company has no assets, or has moved its assets out of your reach before your can do anything about it, you may have very limited legal options to get back your money. Consider, for example, using an escrow agent to hold your deposit.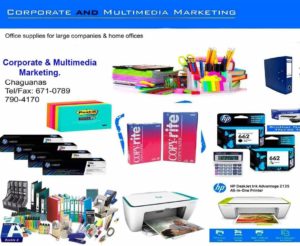 The landowner doesn't have a recent valuation report on the market value of the land. A valuation report is a document prepared by a suitably qualified land appraiser, who assesses the worth or market value of the land in question. It should not be older than 6 months. Without a recent valuation report, you'll have a hard time figuring out if you're agreeing to pay more for the property than you should. A valuation report will be needed after the sale is closed, to assess how much Stamp Duty tax, if any, you must pay before you can register your Deed at the Land Registry. You don't want to find out at that time that you paid a huge sum more than what the land is actually worth.
You didn't view the land before agreeing to buy it. This is a big no-no! Always view the land before contracting to buy it. There's a law that makes you accept certain problems with the land you would have noticed had you viewed the land. For example, if the land had squatters living on it. Buying the land then getting the squatters to leave could be very expensive, if not impossible in some cases.
Viewing the land, but not being able to see much. There is a frequently used ruse by landowners of allowing grass to grow on vacant land they are trying to sell. It hides certain things they may not want you see, for example, that the land needs a lot of filling to avoid flooding. Or that the land is very soft, or waterlogged, making building on the land more problematic. Ask the landowner to schedule another viewing with you after they have cut the grass, so that you can clearly see and walk on the ground yourself.
To underscore my thoughts about how important it is to exercise caution when buying land, I repeat some comments from last week: When thinking about buying land, it's not wise to sign a contract to buy the land then go to a lawyer to finish the sale. Any problems with the sale may be a lot harder to fix, if it can at all. Please reach out to an experienced land Attorney for their advice from the very beginning. Be safe Trinidad and Tobago.
Copyright © 2020 Neela Ramsundar, LL.B (HONS), L.E.C Civil Litigation Attorney at Law & Certified Mediator.
Disclaimer: The contents of this article are for general informative purposes only. It does not provide legal advice and does not create an attorney-client relationship with any reader. For legal advice on your specific situation, please contact an Attorney-at-Law of your choosing directly. Liability for any loss or damage of any kind whatsoever allegedly incurred a consequence of using content in this article is thus hereby excluded to the fullest extent permitted by law.
See part one below: