Hazel Rambaransingh
Parang Singer Hazel Rambaransingh Passes Away
September 5, 2020
66

6 minutes read
By Sue-Ann Wayow
POP and parang singer Hazel Rambaransingh has died.
Rambaransingh who was described as an icon of the 1970s passed away on Friday after a short but intense battle with cancer.
She was 68.
Her death was announced by her sister Sandra Dopson on social media.
Some of Rambaransingh's famous songs are Christmas Magic, The Cherry Tree Carol, Parang Melody and Don't Let Me Be Lonely.
Dopson said the eldest of six siblings was diagnosed with cancer in April this year and moved from where she was living in Tobago to Trinidad to receive care. She is originally from Duncan Village, San Fernando.
She stayed by relatives until she became too ill and was later transferred to a facility in St.James where she died at 11.15 p.m.
Dopson said, "My sister was a very God-fearing person. She took the news of her diagnosis in a very intelligent and practical way. She said whatever God's desire was, she will accept."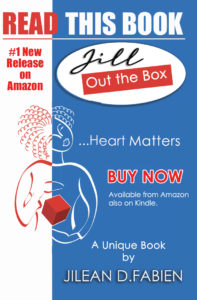 Rambaransingh was the mother of one daughter who died three years ago.
"She will be with her daughter now," Dopson said.
The younger sister said Rambaransingh will be missed dearly by her remaining five siblings, Dopson, Lynn Dowsingh, Ray, Neil and Larry Lee Luck.
"She was my sister and my best friend. She was like a mother to us when our mother died and I would always go to her for advice. Sometimes I did not like it and I got vex but she was always very practical. We will all miss her very much," Dopson said.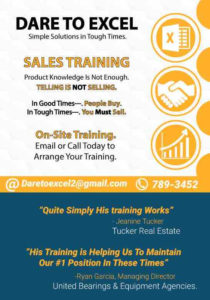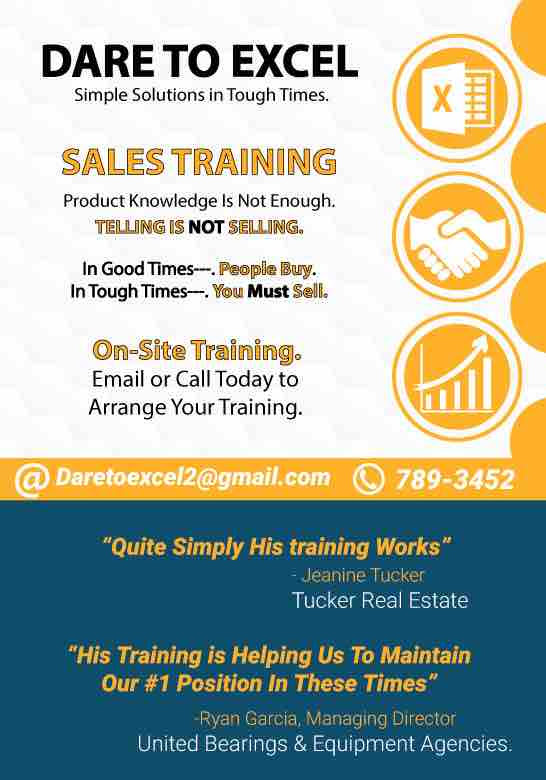 Dopson spent some of the final hours with her sister praying for her and offering comfort.
"It seemed that she was already travelling at that time. She tried to tell me something but it could not come out," Dopson said.
Dopson said she was grateful to relatives especially her cousins Karlene and Gail for their support and assistance and the nurse Liz who took care of Rambaransingh.
Funeral arrangements are still being finalised.
Due to Covid-19 restrictions, only ten persons are allowed at funerals, weddings and other similar events.