Grace Sookchand, Manager of the Expanded Programme of Immunization with the Ministry of Health, administers a flu shot to a young family member of the PAHO/WHO staff as part of the flu vaccination exercise for UN staff at the PAHO/WHO Building, 10-12 Sweet Briar Road.
PAHO Warns about Having 2 Viruses
October 10, 2020
1

5 minutes read
By Sue-Ann Wayow
PEOPLE are being greatly encouraged to take the influenza vaccine since the possibility of having two viruses at the same could be detrimental for an individual.
In a press release on Friday, Pan American Health Organisation (PAHO)/World Health Organisation (WHO) representative, Dr Erica Wheeler warned that dual infections could severely compromise a person's respiratory system especially the most vulnerable, the elderly and children.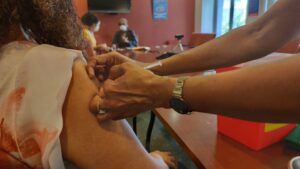 She emphasised that Covid-19 and influenza were two different types of viruses and as the 2020/2021 influenza season begins, persons needed to be extra cautious about their health.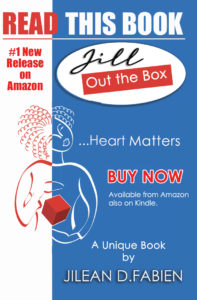 Wheeler said, "It actually would make the situation of anyone having Covid-19 worse if they were to both have the flu as well as Covid-19. It weakens the lungs and it will make it easier for the virus, Covid-19, to affect your lungs more seriously. So, it is a protective factor to get the flu vaccine."
She recalled that influenza killed thousands of people in the United States last year.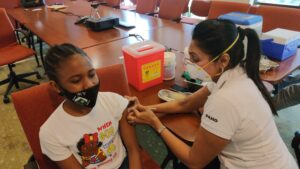 Between October 2019 and May 2020, there were 40 flu-related deaths in Trinidad and Tobago.
Advisor for Disease Surveillance and Epidemiology at PAHO/WHO, Dr Eldonna Boisson, emphasised the value of getting immunized against one of the two viruses currently circulating in the population.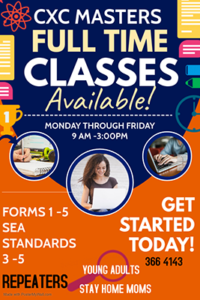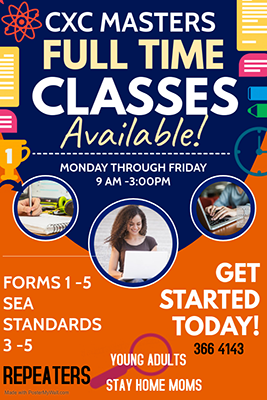 Boisson said, "At least if you have the influenza vaccine, you are unlikely to contract the influenza virus. And yet you're still susceptible to Covid-19 but you won't have to battle two at once, or one followed by the next. Because remember, each virus weakens your immunity somewhat, so if you get hit with two at the same time or one after the next, they are putting more pressure on your body."
Wheeler and Boisson made their appeals during a flu vaccination drive for members of staff at PAHO/WHO, staff from partner United Nation agencies and their relatives. Approximately 60 flu vaccines were administered by officials from the Ministry of Health at PAHO/WHO's headquarters on Sweet Briar Road in St Clair.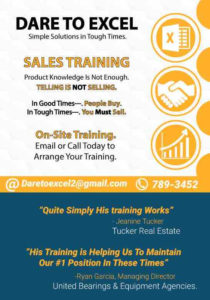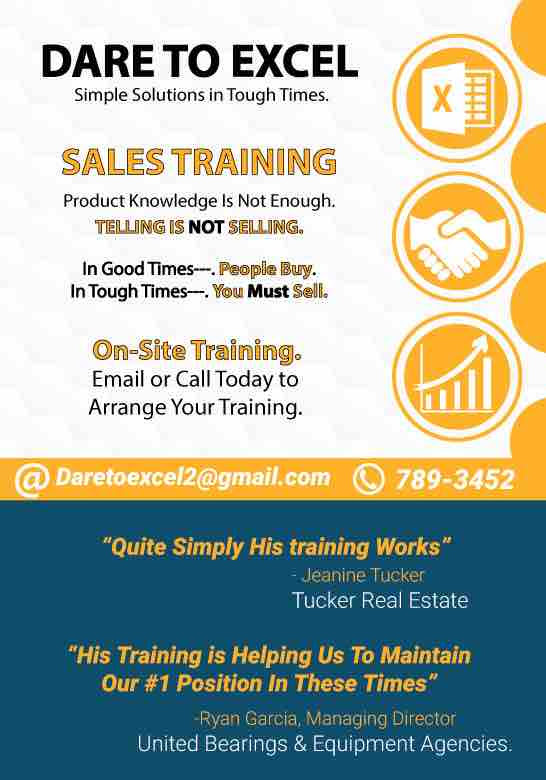 Boisson also allayed concerns about the safety of the flu vaccine, assuring members of the public that it provided effective protection against influenza.
She added that now was a good time for people to get vaccinated at their local health centre, since it takes approximately two weeks for the immune system to develop antibodies.
"I urge you to get your influenza vaccine now, at the beginning of the flu season," Boisson reiterated.
PAHO/WHO also cautioned the public to avoid the misconception that people who got the flu vaccine last year or earlier this year do not need renewed protection.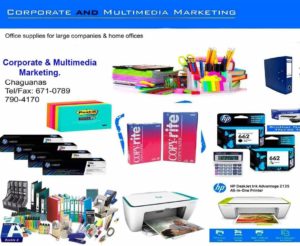 Wheeler said, "There is always a little change in the vaccine from the year before, which responds to the fact that the flu itself, the virus itself, changes. So, don't think that because you had the flu vaccine last year that you shouldn't get it this year."
Health Minister Terrance Deyalsingh also encouraged the influenza vaccine as he had previously announced that the vaccines would be available at health centres nationwide.