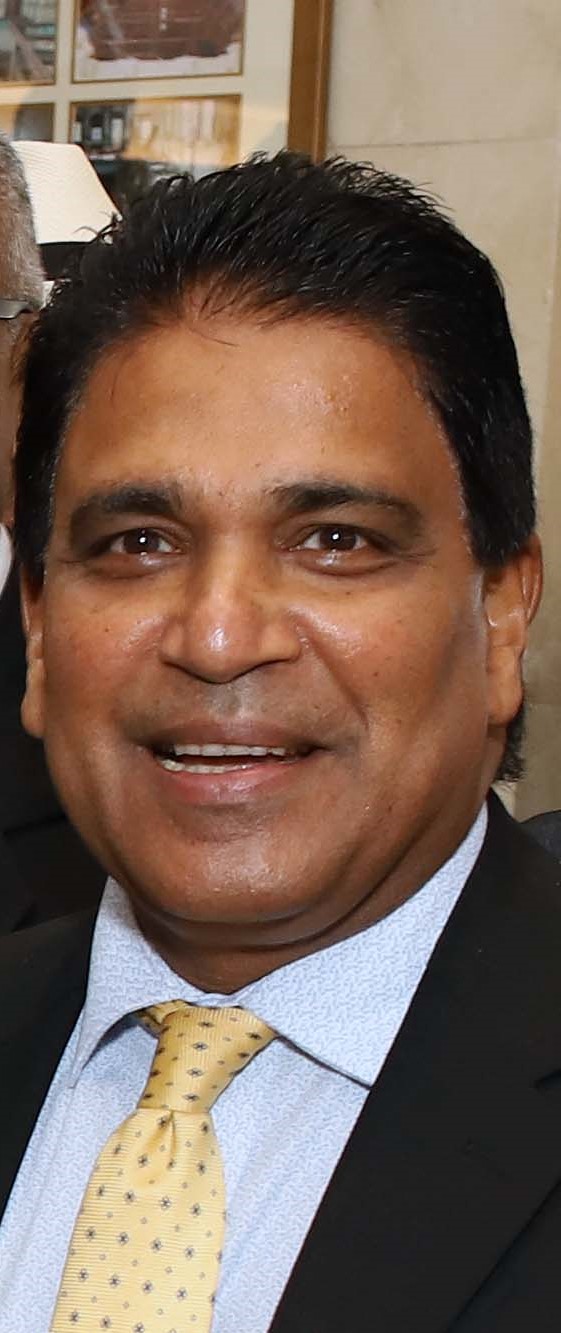 Oropouche MP Dr Roodal Moonilal
Oropouche East: Moonilal's Removal from JSC is a Cowardly Act
March 2, 2020

2 minutes read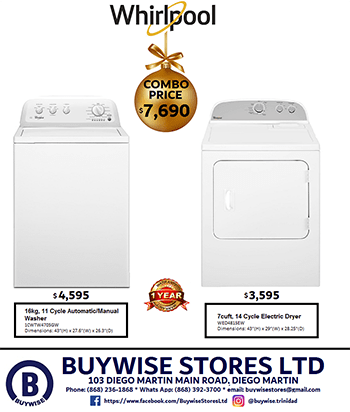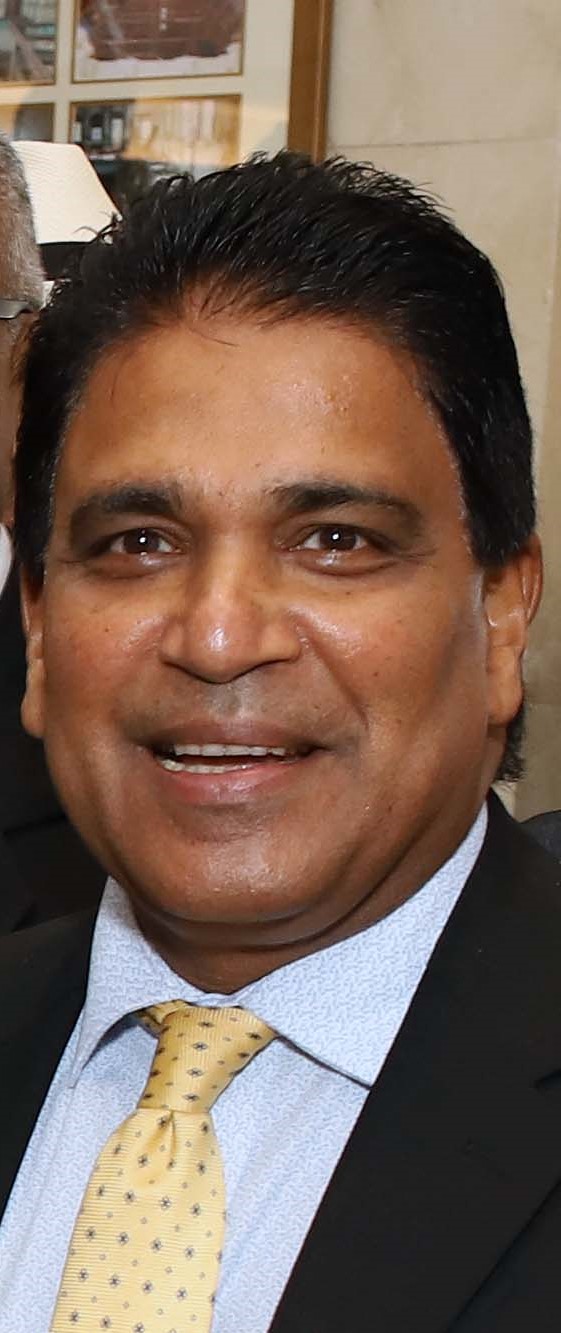 THE removal of Oropouche MP Roodal Moonilal from Parliament's Joint Select Committee on National Security "is a cowardly act by a failed and dying regime."
This was the statement by constituency chairman Milton Matura on the unprecedented removal of Moonilal from the committee on Friday.
In a release the Matura said, "This is an arbitrary and dictatorial measure from an administration that has collapsed in all areas of governance, including crime prevention.
"The draconian step is also a textbook example of a kangaroo court, in which the partisan Chairman was persuaded by unsubstantiated allegations of his colleague, the equally worthless Minister of National Security.
"The alarming and blatant abuse of power follows other high-handed measures to censor critics of the Government, including laying sedition charges against outspoken commentators.
"The Oropouche East constituency of United National Congress stands solidly with our hard-working and committed Member of Parliament against the repressive PNM administration.
"We also congratulate Dr. Moonilal on his on-going solid defence of the people of Trinidad and Tobago in the face of the Government's oppression."