MEMBERS of the public must make an online appointment if they want to do transactions at licensing offices.
This came on the heels of updated public health guidelines on curbing the spread of Covid-19, which came into effect on Monday.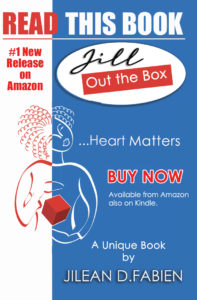 Previously, citizens were advised that they had to call-in to make appointments.
With the amended regulations, the Ministry of Works and Transport, in a media release, reminded that all licensing offices were being operated on an appointment basis only.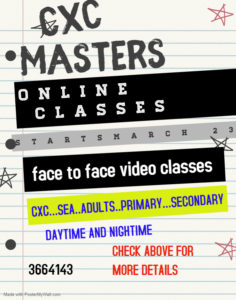 As a result, it launched a new online booking system to facilitate adequate social distancing and crowd control measures for public safety.
Citizens can visit https://licensingappointment.mowt.gov.tt. to book their appointments.
On the day of the appointment, they are advised to wear a mask as the 'No mask No service' policy is in effect.